Aug
7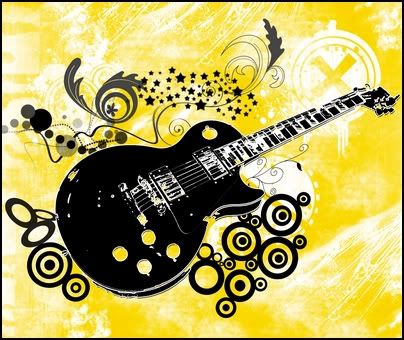 Just for shits and giggles… And because there is a lot of good stuff out right now and I want to highlight some of the tracks, which have tickled my fancy. Cheers!
mp3: The Ark
mp3: The Beach
Two of the tracks that have the most soul… I love it!
Fate 2008 (Park the Van Records)
•
mp3: The Takers
mp3: Change No Change
Migration 2008 (Ernest Jenning Record Co.)
•
mp3: Cape Canaveral
Conor Oberst 2008 (Merge Records)
You may know Conor Oberst better as the frontman for Bright Eyes.
Comments