Feb
18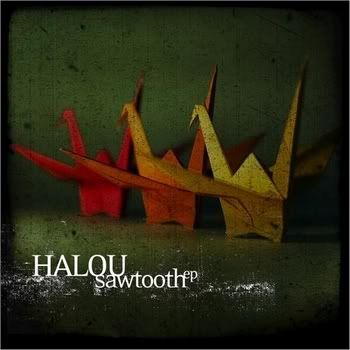 Halou is another project by Ryan and Rebecca Coseboom (R/R Coseboom) And if this all looks somewhat familiar to some of you that is because I have previously mentioned this duo HERE.
It is President's Day here but not everyone got a holiday, sadly…But everyone I seem to know right now is either just getting over being sick or is sick currently…I have to be honest I am a little scared my immune system won't be able to fight this all off. I mean it is coming from every direction! So I am in a kick ass kind of mood, it will be a fight till the death!
And I couldn't ask for better music to accompany. Stay healthy everyone!
mp3: The Professional
mp3: It Will All Make Sense in the Morning
Halou on myspace
Sawtooth EP 2008 (dynamoPHONE)
Comments