Nov
15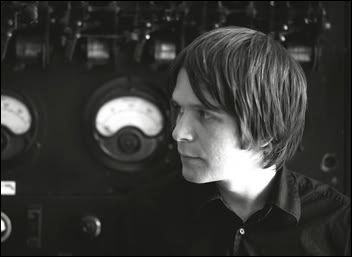 The Sleeping Years is the solo project of Dale Grundle. A singer songwriter from Coleraine in Northern Ireland. The Sleeping Years have released three 5 track EP's: You and Me Against The World, Setting fire to sleepy towns and Clocks and Clones all released this year. Gentle melodies and hushed vocals fill these EP's and I love every second of it.
In other news it has been hot and dry here, yuck! And my keyboard seems to be working fine now, of course after I order new keyboard. Is that not just the way of things? Cheers!
Hope you enjoy the music of The Sleeping Years!
mp3:Â  Clocks and Clones
mp3:Â  Untroubled
Clocks and Clones EP 2007
The Sleeping Years on myspace
Comments