Sep
23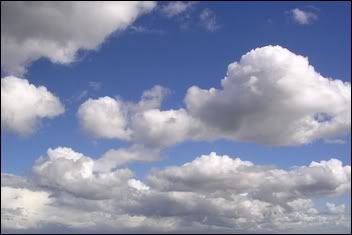 It rained on Friday and it continued on into Saturday! It was glorious! But I noticed something…The people of California really can't handle rain. It is a hard adjustment to make and within the first rain drops the city kind of starts to break down, things stop functioning, people stop driving and I wouldn't be surprised if some people melted.
The rain cleaned out the smog from the air and for the last day and half the sky has been bright blue with big beautiful fluffy clouds floating in the cool breeze. Glorious indeed.
A mix for you to enjoy!
mp3: New Land, Emma Pollock
Watch The Fireworks 2007 – Get It
mp3: In Transit, Albert Hammond Jr.
Yours To Keep 2007 – Get It
mp3: Aging Faces/Losing Places, Kevin Drew

Spirit If… 2007 – Get It
P.S. The new Beirut album, The Flying Club Cup was released on emusic as an advance. Of course I downloaded it, I can't wait to share my thoughts on the new album and give you a taste. Stay tuned.
Comments