Sep
8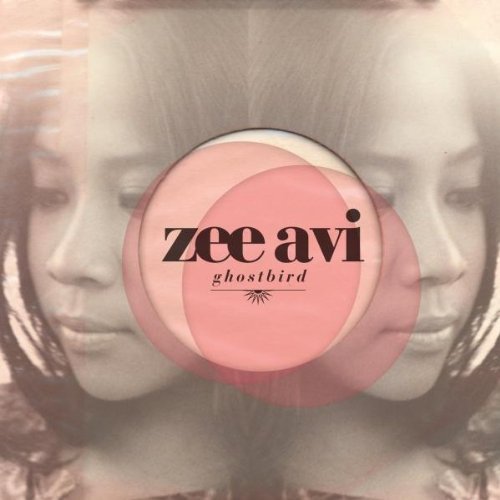 I saw Zee Avi at an outdoor street festival in San Diego a few years back, you could hardly hear her sweet melodies over the loud shouting coming from an adjacent stage. It was so hot I thought I was going to melt into a puddle on the pavement. On Avi's new album she has grown quite a bit, her sound is more focused. Her jazzy, soulful vocals are blended with a folksy bluesy melody that is a breath of fresh air. Possible contender for a spot on my year end list? I think so.
The Book Of Morris Johnson – Zee Avi
Jun
10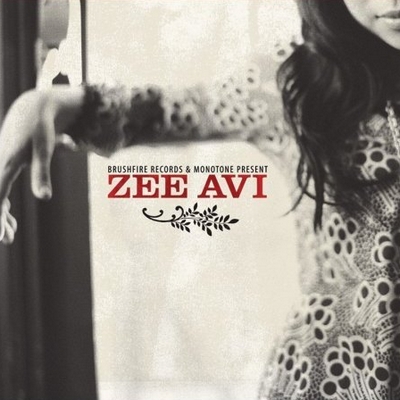 I have had a headache off and on for the last 3 days… Not fun. I needed something soothing and relaxing this evening. Zee Avi is a delicious singer-songwriter who was basically discovered via YouTube according to Wikipedia. How awesome is that? Very. She was signed to Brushfire Records and her debut album was just released in May. There are a handful of beautiful tracks and I look forward to listening as her music grows. Just lovely, lovely music.
mp3:Â  Bitter Heart
mp3:Â  Is This The End

Zee Avi 2009 (Brushfire Records)
Zee Avi on myspace