Jul
7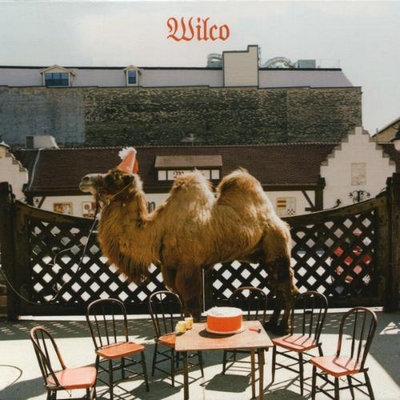 I know I have been MIA for the last few days… Internet has been down and I was out and about for the holiday.
Puma has been much better… She is still limping but putting a lot more weight on it then she was. Making sure she is resting as much as possible, she is a cat so it makes the whole resting thing pretty much like a walk in the park. I am fine but I am contemplating buying new pillows.
A lot to post this week. Starting off with Wilco. First off I must confess, not the biggest fan… Their music has just never really gelled with me… Of course there is always room for the exception. Their sixth album in 2007, Sky Blue Sky seemed to be the strongest to date. Their music grows on me and plants its Americana roots into my musical heart. Now with their seventh full length album, Wilco (The Album) seems to draw from all of their previous works to create some of the most beautiful Americana, folk/pop arrangements that distinctively characterize the music of Wilco. They have really come into their own and I am enjoying every moment of it.
mp3:Â  You and I (featuring Feist)
mp3:Â  Solitaire
Wilco (The Album) 2009 (Nonesuch Records)