May
27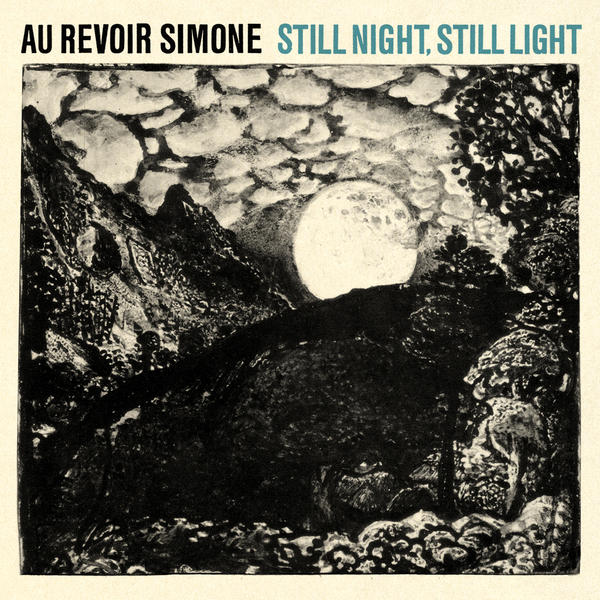 Where does the time go? I look at the clock this evening and it is already 10:00. The Holiday weekend flew by at mach speeds! So unfair.
My mom is doing much better… She has gotten to the point where she is sick of sitting around but she is still in a lot of pain so I told her to get used to it, nicely of course. My grandma arrived today… I still can't believe she is 80, she doesn't seem a day past 75. My mom was already losing patience with her… Sigh. I saw myself doing the same thing this weekend, I have to work on patience with the women in my family even though they have none themselves!
Tonight, "something quick". How can you not love a little Au Revoir Simone? Their new album Still Night, Still Light was just released and I am currently enjoying it very much and I happen to think you may as well…
p.s. It appears that I have been on somewhat of a Grey's Anatomy kick but in all actuality if I hear it on Grey's Anatomy first I usually mention it… Other than that most of the music I find while perusing eMusic, Myspace or KCRW. That being said I think one of the songs off this new album of  Au Revoir Simone's was played recently but I am not positive. Now, I could look it up but I am rather lazy at the moment so that is the end of that. :-)
mp3:Â  Take Me as I Am
Still Night, Still Light 2009 (Our Secret Record Co)
Apr
19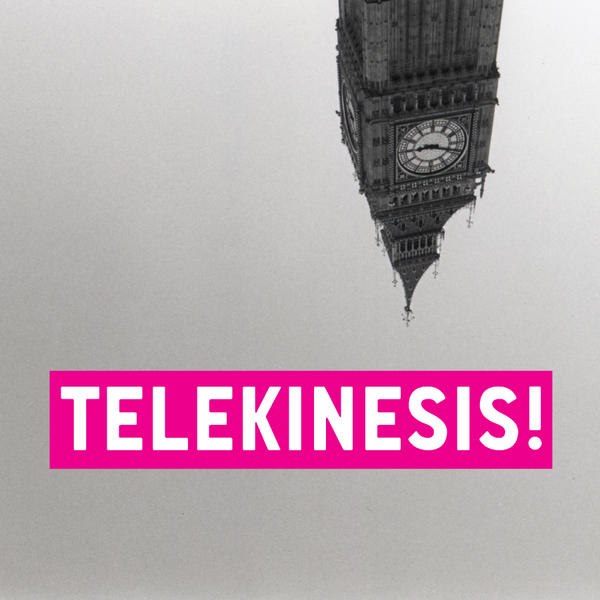 I know, I have been so very neglectful of the blog. Quite honestly, I have been listening to Alexi Murdoch 24/7 so I haven't been listening to much of anything else. Ha! I am playing catch up once again, but that is alright because the new system at my day job should start to kick in and allow me more time in my day, which is something I have been looking forward to.
I have been listening to Telekinesis aka Michael Lerner who hails from Washington, he creates some awesome 60/70's infused indie rock. His first full length album was released this month through Merge. Well done indeed.
Hope you enjoy!
mp3:Â  Coast of Carolina
Telekinesis! 2009 (Merge Records)
Also available on eMusic
Mar
12
Do you ever just sit down in front of your computer and before you know it 2 hours have just gone by? I am a bit behind today because during my lunch hour I had to check on my tax refund because I have yet to receive it and it should have only taken the maximum of 10 days. It seems it got held up because they thought I owed them money… I didn't owe them money but because they thought I did for whatever reason this affects how I receive my return and even though I requested direct deposit because of the error they must send me a check now… *sigh*
I do apologize that I have nothing terribly exciting to report this evening but I am heading off to bed now. Here is what is currently playing on my headphones as I surf the internet:
mp3: Dollars & Cents
p.s. Go check out this weeks Contrast Podcast where you will receive some very good advice.