Dec
22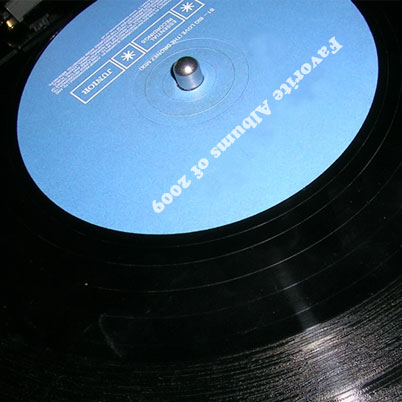 Other Lives took my breath away with their debut self titled album. A big harmonization of sounds… Combining folk, indie rock and classical string arrangements to create an original and beautiful sound. Other Lives has swiftly become one of my favorite new bands that I have found myself recommending time and time again.
mp3:Â  Don't Let Them
---
An indie pop band hailing from London and knocking our socks off with a debut album that has certainly been on constant rotation in my car, at work and at home. I love the sleek, sexy synthesizing pop.
mp3:Â  Shelter
---
Yet another UK band, and now that I think of it they are not the last one. The Leisure Society is an indie folk band with just a dash of pop. Poetic lyrics and gorgeous melodies fill this album. If you enjoy Grizzly Bear, I think you may be in favor of The Leisure Society.
mp3:Â  The Sleeper
---
I really went back and forth on this album… It usually takes me quite some time to really get into one of their albums. There are so many different layers to their music, they mesh so many different genres into their own unique sound. I was driving home the other day and The Hazards of Love 4 (The Drowned) shuffled on and I was completely lost in it. This album proves once again that The Decemberists are one of the most creative and profound groups of their indie folk-rock genre and possibly of this generation.
mp3:Â Â  Hazards Of Love 2 (Wager All)
Sep
3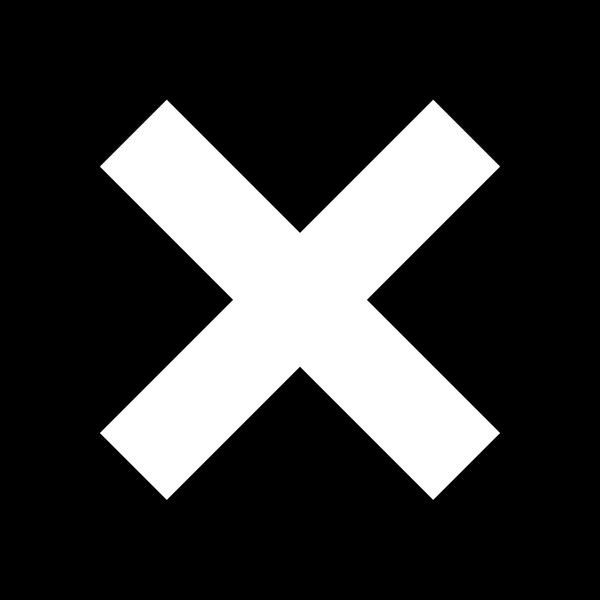 Hmmmm. The xx is a UK based group that has knocked my socks clear off with their alternative pop that is perfectly suited for some late night soul searching, sharing of souls in the night time air or driving home at midnight when you are one of the only cars on the road. Always the unexpected surprises are the best, this album has filled me up and brought a smile to my face as it welcomes me home.
mp3: Islands
mp3:Â  Shelter

xx 2009 (Beggars XL/Rough Trade)

Available on eMusic