Jul
20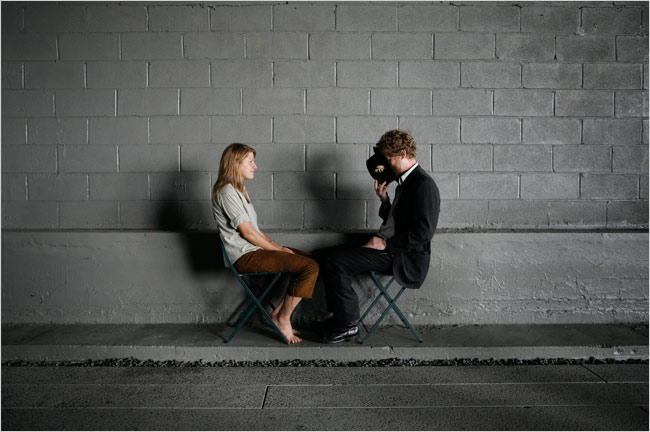 Went to see a little world music singer-songwriter concert at the Hollywood Bowl put on by the wonderful public radio station KCRW on my birthday this past Sunday and it really exceeded my expectations… Which is saying a lot because I was pretty excited.
The Breakdown:
The Bird and The Bee were the first act to hit the stage. A folk duo infused with electro synth pop consisting of Inara George (The Bird) and Greg Kurstin (The Bee) along with some other awesome band members who really bring the whole sound together. I have heard their music many a time before especially when their self titled debut album was released in 2007… However, for some reason I just couldn't get into them. Guess I needed to see them live, I fell head over heals in love with them. They lit up the stage and I didn't want them to stop. If you live in the LA area I highly recommend checking them out as soon as possible.
mp3:Â  Make Love
Ray Guns are not Just the Future 2009 (Blue Note Records)
She & Him were up next. The popular indie folk Amricana duo composed of the actress Zooey Deschanel and the singer-songwriter/guitarist M.Ward. Really not the biggest fan of M.Ward's solo work, never have been… But man, he can roar on the guitar, any guitar. He basically makes the guitar his bitch. The two of them together are really quite awesome and although I have not posted too much of them here at Untitled Records I do love the pair… Their new album She & Him – Volume 2 was released this year. They also put on a really great show that you are bound to stand up and dance to.
mp3:Â  Thieves
She & Him – Volume 2 2010 (Merge Records)
The Swell Season was the headlining band and the star of the show, boy did they shine bright. Their first ever live performance at such a large venue aside from the Oscars and they were amazing. The passion and emotion that Glen Hansard and Markéta Irglová put into their music is breath taking, awe inspiring and beautiful. Their music gives me chills and it is just that much better when you see and hear them live. Their album Strict Joy was released last year and I highly recommend it especially the deluxe live version.
mp3: Drown Out (Live)

Strict Joy 2009 (Anti)
In short it was one of the best shows I have been to in a long time and it really made my birthday magical. No Music = No Life.
Jan
7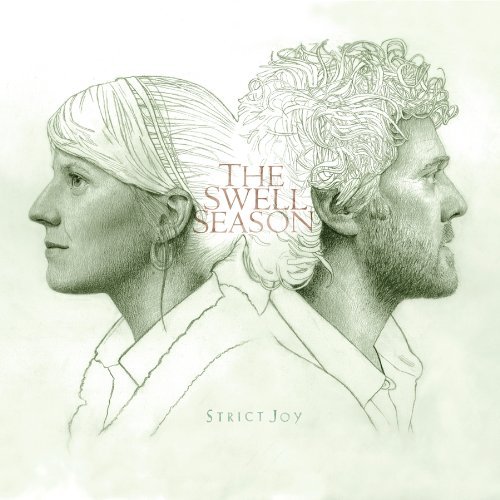 So this year I have decided that my New Years Resolution is going to be to give up using the F word… Pause for reaction. Some of you who know me and talk to me everyday are probably chuckling to yourselves right now… I curse like a sailor and I use the F word as if it were a common word such as "the" or "I". The excessive use has come to bother me primarily because of the word having lost all meaning.  It is a great and versatile word, but it should still be used sparingly.  This is my resolution, we shall see how I do.
The Swell Season… I am such a sucker for these two. Their new album is really quite beautiful and I highly recommend picking up a copy if you haven't already. It almost made it onto my year end list but missed it by a couple of tracks. Enjoy!
mp3:Â  In These Arms
Strict Joy 2009 (Anti)
The Swell Season on myspace