Jun
3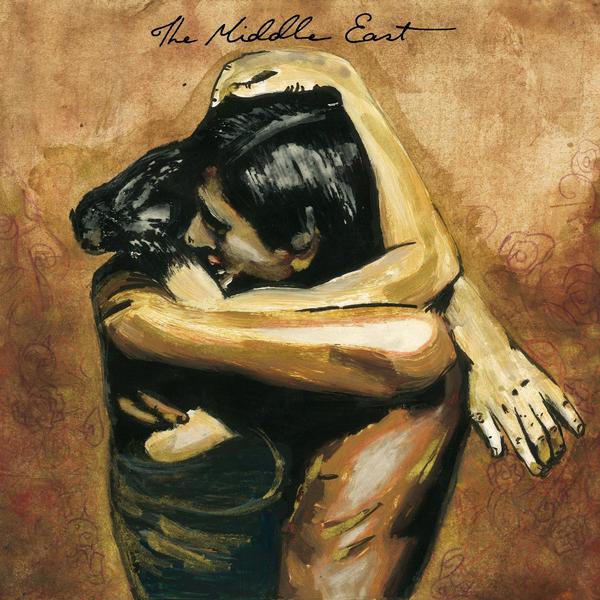 I have to wonder why on short work weeks they always seem to take the longest to go by… I think this is just a "Rachel issue" but seriously it feels like it has been 2 work weeks already and we still have one more day to go. Sigh.
So I spent an hour in traffic on my way home today when usually it is about a 30 min drive door to door, I felt defeated…
I put my iPod on (my savior) and smiled when The Middle East shuffled on, they are playing 2 shows at The Music Box in LA today and tomorrow (coincidence?). Lovely little band that hails from Australia and who I have yet to see live but have heard nothing but wonderful things.
xx
mp3:Â  Blood
The Recordings of the Middle East 2009 (Self Released)
Available at eMusic