Nov
20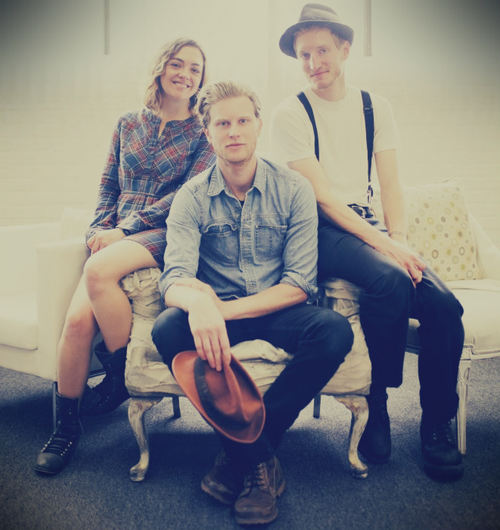 Oh hey. ??????. It has been awhile hasn't it?
This is gorgeous.
The Hunger Games – Catching Fire Soundtrack  2013
It's a lonely road
for the tired man,
and you can see it in your face.
And you'll be home in spring,
I can wait 'til then.
I heard you're on the big train.

And oh, this too shall pass.
This loneliness won't last for long.

I wasn't there to take his place.
I was ten thousand miles away.
So when you hear my voice,
when you say my name,
may it never give you pain.

But I don't wanna go,
but it's time to leave.
You'll be on my mind, my destiny.

And I won't fight in vain.
I'll love you just the same, oh.

I couldn't know what's in your mind,
but I saw the pictures, you're looking fine.
And there was a time when I stood in line
for love, for love, for love.
But I let you go, oh,
I let you go.

And he fell apart
with his broken heart,
and this blood, this blood, this blood.
Oh, it drains from my skin, it does.
Jan
10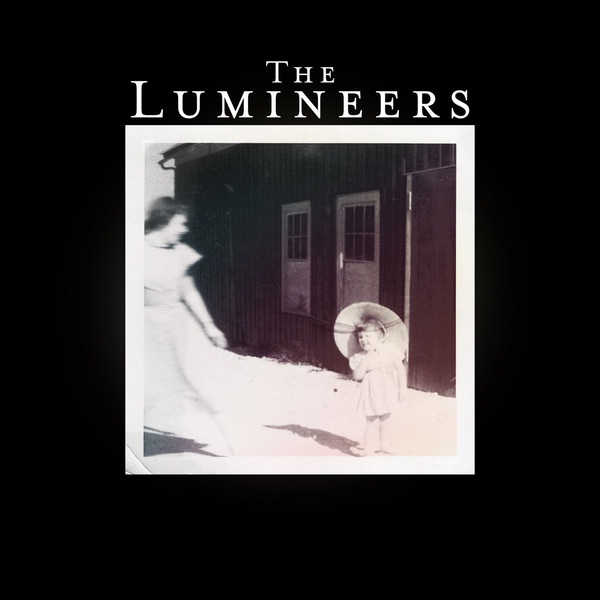 I sit here surfing the internet listening to the debut album from The Lumineers. The 2012 trio phenomenon that will get you up dancing and singing your heart out with their toe tapping, sing-a-long folk rock. I am belting out every lyric and I am literally dancing in my chair to their top Billboard hit, Ho Hey. I sing along to every song on this album.
And although my little indie hipster heart died a little the day they were nominated for a Grammy… I still love them. And when I suffered through a sold out venue in Orange County, CA with no AC while a bunch of drunken nit wits stumbled around, I didn't care because when they got on stage, I no longer paid attention to anything else. I didn't care that I was sweating through my clothes and I could barely move let alone breathe… I didn't care. I could of listened and watch them perform all night like that. They are artists. THEY are about the music and I have found home in their lyrics. The melodies wrap me up in a warm blanket and take all the pain away. It is so very beautiful.
The Lumineers 2012 (Dualtone Music)
Apr
18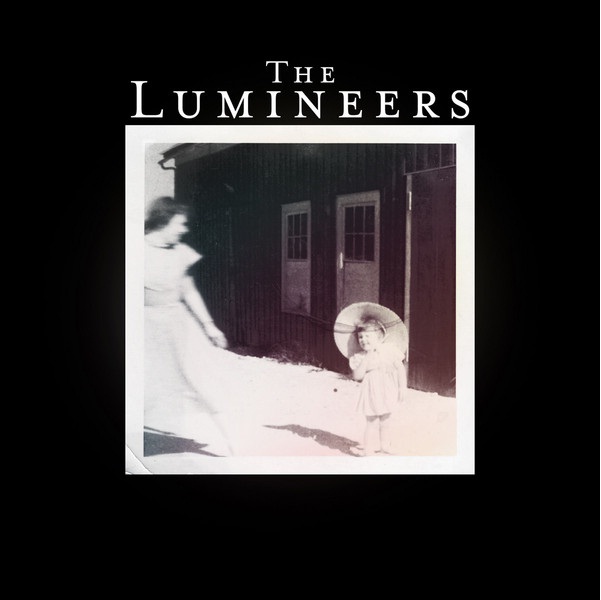 Occasionally an album will come around and blow me away. Make my bones ache because it is so good. I can feel it in my heart, my pulse speeds up and my body starts moving. I can't stop it. I have listened to this debut album from The Lumineers over 100 times in the last 48 hours. The passion in the music of this Colorado based trio is sorrowful but it will lift you up and get you dancing to your broken heart. Which isn't that what we all need? You have got to dance it off. Dance off the bad day, the disagreement, all the debt, the day to day bullshit. Dance it off. The Lumineers get you to stand up and sing-along to their bold anthem folk-rock and my goodness I needed an album like this. It is one that everyone can relate to and feel. I find myself getting lost in it and I am so happy they create the music they do. Go to their show, buy their music and merchandise, support them and spread the word. A mix of Blitzen Trapper meets Mumford & Sons and Of Monsters and Men and I fucking love it.
Stubborn Love – The Lumineers
The Lumineers 2012 (Dualtone Music Group)
p.s. sing the lyrics loud xx
SHE'LL LIE AND STEAL AND CHEAT, AND BEG YOU FROM HER KNEES
MAKE YOU THINK SHE MEANS IT THIS TIME
SHE'LL TEAR A HOLE IN YOU THE ONE YOU CAN'T REPAIR
BUT I STILL LOVE HER I DON'T REALLY CARE

WHEN WE WERE YOUNG OH OH WE DID ENOUGH
WHEN IT GOT COLD OOH OOH WE BUNDLED UP
I CAN'T BE TOLD AH AH IT CAN'T BE DONE

IT'S BETTER TO FEEL PAIN THAN NOTHING AT ALL
THE OPPOSITE OF LOVE'S INDIFFERENCE
SO PAY ATTENTION NOW I'M STANDING ON YOUR PORCH SCREAMIN OUT
AND I WON'T LEAVE UNTIL YOU COME DOWNSTAIRS

SO KEEP YOUR HEAD UP KEEP YOUR LOVE
SO KEEP YOUR HEAD UP KEEP YOUR LOVE
SO KEEP YOUR HEAD UP KEEP YOUR LOVE
SO KEEP YOUR HEAD UP KEEP YOUR LOVE

AND I DON'T BLAME YA DEAR FOR RUNNING LIKE YOU DID ALL THESE YEARS
I WOULD DO THE SAME YOU BEST BELIEVE
AND THE HIGHWAY SIGNS SAY WE'RE CLOSE, BUT I DON'T READ THOSE THINGS ANYMORE
I NEVER TRUSTED MY OWN EYES

WHEN WE WERE YOUNG OH OH WE DID ENOUGH
WHEN IT GOT COLD OOH OOH WE BUNDLED UP
I CAN'T BE TOLD AH AH IT CAN'T BE DONE

SO KEEP YOUR HEAD UP KEEP YOUR LOVE
SO KEEP YOUR HEAD UP KEEP YOUR LOVE
SO KEEP YOUR HEAD UP KEEP YOUR LOVE
SO KEEP YOUR HEAD UP KEEP YOUR LOVE