Dec
27
This list is a long time coming and a little later than I would have liked it to be, but I do not take lists lightly so I didn't want to rush it. For me 2011 was a great year in music. I have opened myself up and listened to a lot of stuff that I don't think I would have given a chance a couple of years ago. I also saw a fair amount of shows in 2011. Alexi Murdoch, The Decemberists, The Kills, James Vincent McMorrow and these are all albums I consider to have made up a large portion of my 2011 soundtrack. Thank you for listening and reading. I am going on my sixth year of this and I still love it. Thank you so much for sharing this joy of music with me. Happy Holidays!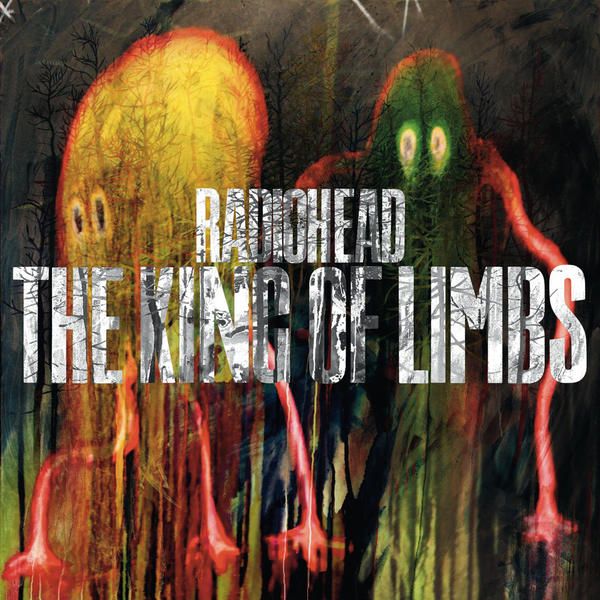 When I first heard the album the only thing I was disappointed with was how short it was. I wanted more. The thing about Radiohead is that they always surprise me. Their music is ever evolving and King Of Limbs is a perfect example of that. I have said from the beginning it is a mix of old and new. It has the eclectic layered sound of Kid A mixed with a new electronic beat driven sound. With each listen new layers are revealed and kudos to them for continuing to expand their music and keeping their fans on their toes. I am waiting impatiently for word of a show in California… Waiting with baited breath.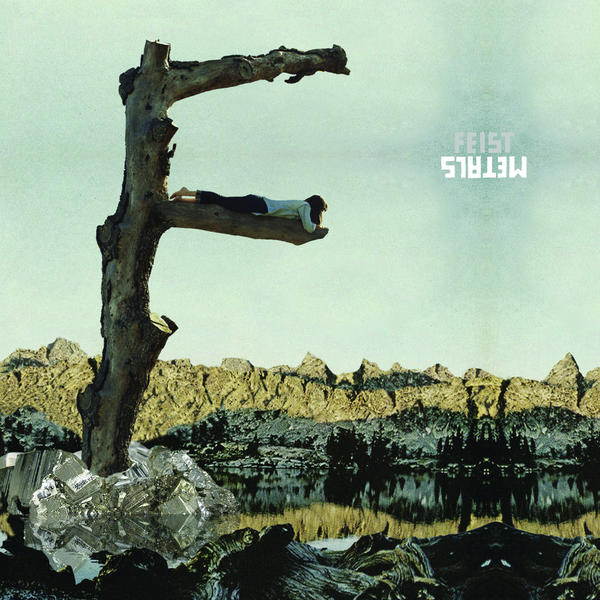 This album took me by surprise. I was and still am obsessed with it which is a strange because I have never been this smitten with any of her previous albums. Metals however is different than any of her other albums. The sound is bigger and more refined. Her voice is complimented so well by the bold melodies. It has been on constant rotation and deserves this spot on my list.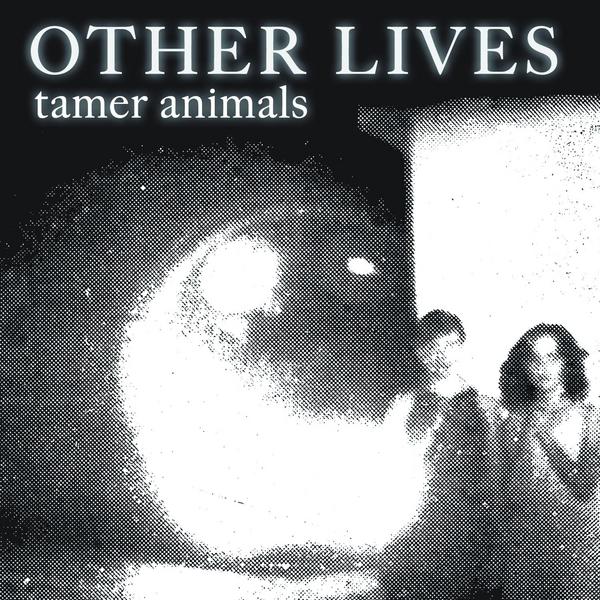 This band exploded onto the scene a couple of years ago and took my breath away. I have a spiritual awakening when I hear their indie rock booming through my speakers. This album is filled with whirling melodies and layered arrangements that are simply stunning. Currently opening for some Radiohead shows… I am determined to see them live hopefully with Radiohead.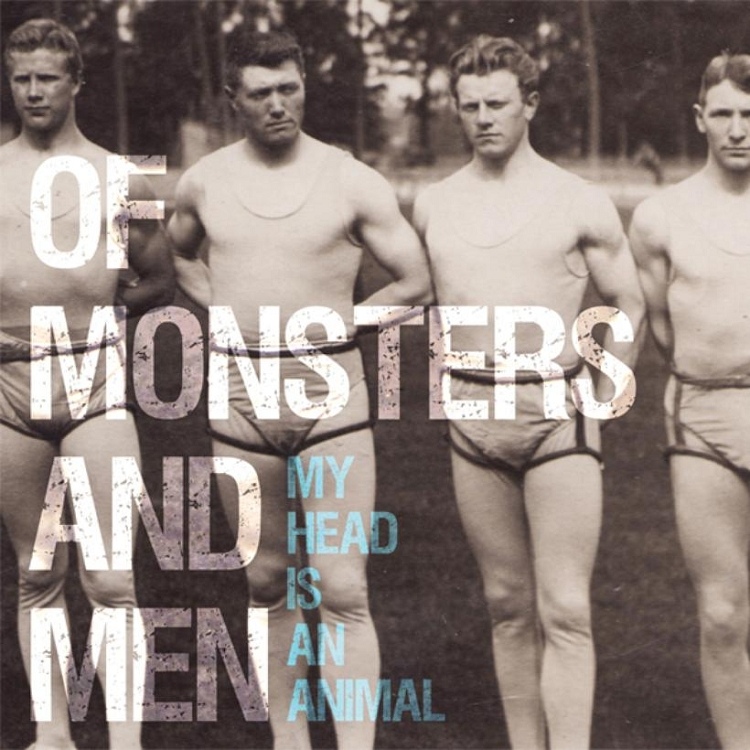 Of Monsters and Men – My Head Is An Animal
Oh man I went back and forth on whether I should include this album. But I decided I have it and I have been listening to it constantly and it has been a big part of my life in 2011. This Icelandic band has quickly become my favorite new band. I love their upbeat sing along indie rock and this debut album is a must! It is totally worth the import cost.
p.s. I forgot to mention that there is a hidden track on the last song, Yellow Light. So good.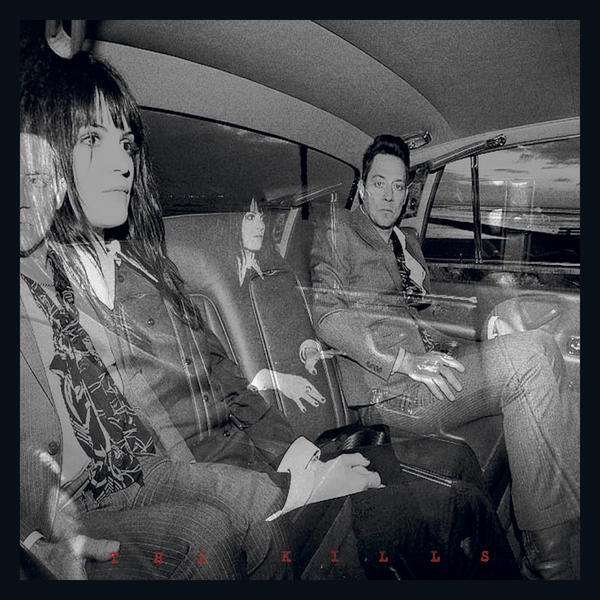 Alison Mosshart and Jamie Hince kick so much ass! Blood Pressures simply rocks. I saw them live and I fell in love with them and this album just that much more. It is gritty and dynamic. An absolute must have in your music collection.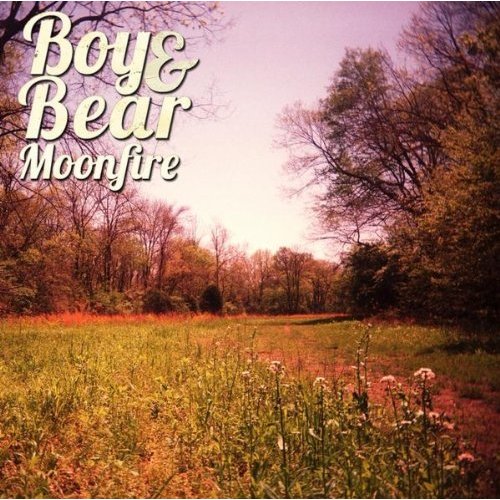 Boy & Bear is another band I waited patiently for… Their debut album was well worth the wait. Colorful arrangements matched with Dave Hosking's unique vocals. Their music just makes me feel good which is why it was a definite favorite of 2011.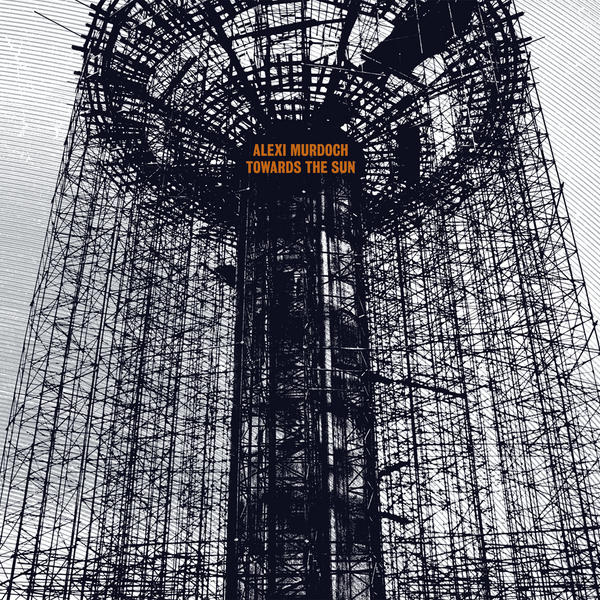 Alexi Murdoch – Towards The Sun
This album is a special one. I have actually been listening to it for about two years since I got a copy at his concert back in 2009 and I have been listening to it ever since. I finally got it on vinyl last night for Christmas thanks to my dear friend. If you are an avid reader or even just a casual reader of Untitled Records you know my undying love for Alexi Murdoch. Seeing him live this year at the intimate Bootleg theater really made me realize he is my favorite singer-songwriter of all time.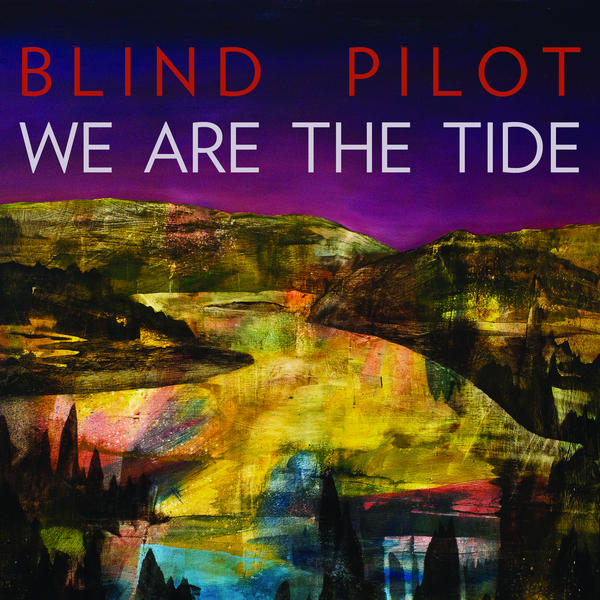 I wasn't really expecting this album to make it onto the year end list honestly but here it is. It took me by surprise, I have always enjoyed their music, but on We Are The Tide I can put it on and let it play and play. Their music is infectious and this sophomore album is absolutely fantastic.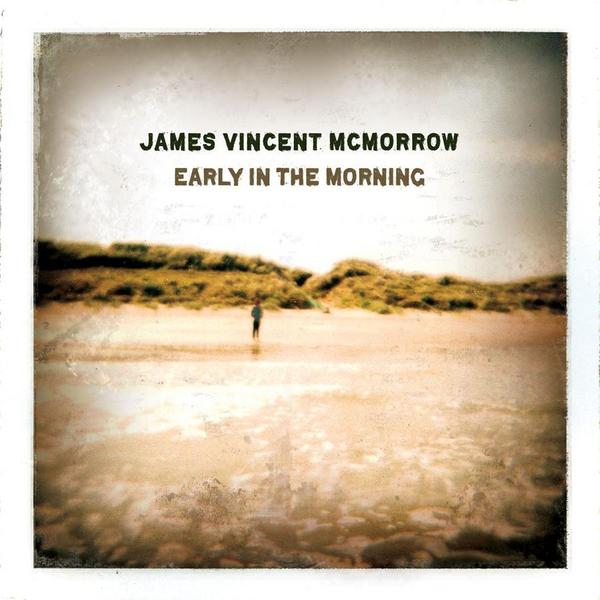 James Vincent McMorrow – Early In The Morning
Another singer-songwriter I saw live this year. He took me by storm with his delicate singer-songwriter arrangements with his unique vocals that will remind you of Bon Iver, but I feel James Vincent McMorrow has fuller arrangements that compliment his fragile vocals. His debut album, Early In The Morning has been on constant repeat throughout the year and he was such a treat to see live in a fantastically intimate setting which was just perfection.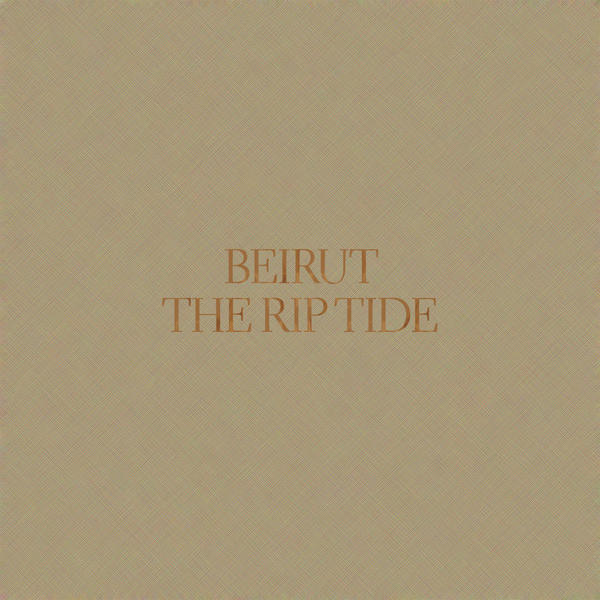 I don't think there is an album that Zach Condon creates that is not on my end of year list. The Rip Tide is one of my favorite albums since Gulag Orkestar. Trumpet galore mixed with that French Chanson style along with a modern twist that only Zach Condon can bring to the table. Light and beautiful. His prettiest album to date.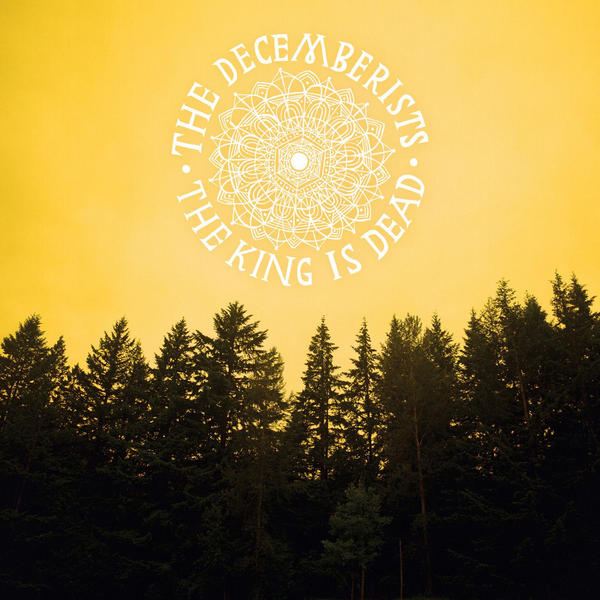 The Decemberists – The King Is Dead
Oh Decemberists… How I love thee. How I loved seeing them live this year and being in their presence felt like coming home. Their music, their style, their spirit, their lyrics. Everything. This is one of my favorite albums since The Crane Wife but I feel The King Is Dead has taken the top spot hands down. So well done.
Feb
20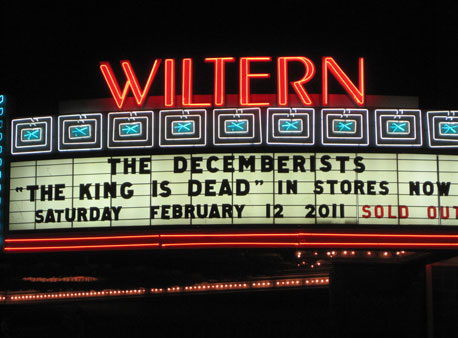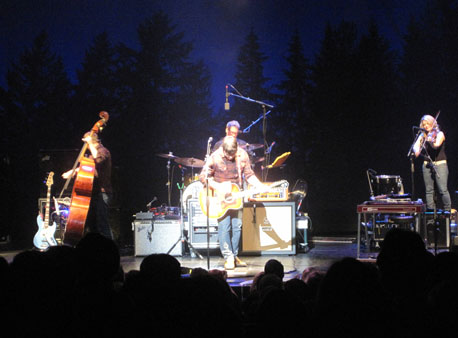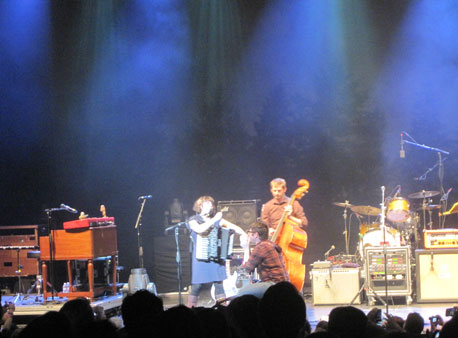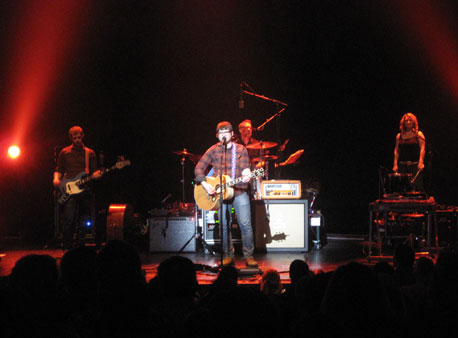 I finally got to see The Decemberists live… but before I go on can I just say how completely smitten I am with Mr.Colin Meloy. I think he is the bees knees. He is a quirky, geeky, guitar-playing cutie. The show was absolutely amazing, completely enjoyable. They did a wonderful mix of old and new songs, which pleased me quite a bit. I definitely had a new appreciation for the new album, The King Is Dead.
Los Angeles, I'm Yours
Down by the Water
Calamity Song
…Rise to Me
Days of Elaine
We Both Go Down Together
The Engine Driver
Won't Want for Love (Margaret In The Taiga)
The Crane Wife 3
Grace Cathedral Hill
Don't Carry It All
Rox in the Box
This Is Why We Fight
The Rake's Song
16 Military Wives
—
Red Right Ankle
The Mariner's Revenge Song
—
June Hymm
Don't Carry It All – The Decemberists
The King Is Dead 2011 (Capitol)
Jan
18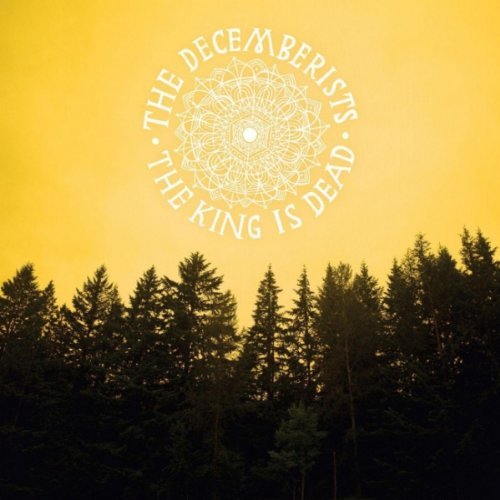 The Decemberists their new album, The King Is Dead, is out now.
I am seeing them live for the first time February 12th @ The Wiltern.
Down By The Water – The Decemberists
The King Is Dead 2011 (Capitol Records)
Dec
22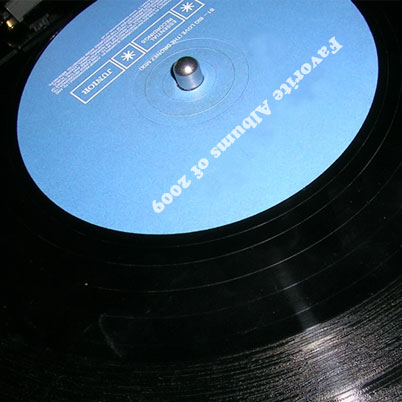 Other Lives took my breath away with their debut self titled album. A big harmonization of sounds… Combining folk, indie rock and classical string arrangements to create an original and beautiful sound. Other Lives has swiftly become one of my favorite new bands that I have found myself recommending time and time again.
mp3:Â  Don't Let Them
---
An indie pop band hailing from London and knocking our socks off with a debut album that has certainly been on constant rotation in my car, at work and at home. I love the sleek, sexy synthesizing pop.
mp3:Â  Shelter
---
Yet another UK band, and now that I think of it they are not the last one. The Leisure Society is an indie folk band with just a dash of pop. Poetic lyrics and gorgeous melodies fill this album. If you enjoy Grizzly Bear, I think you may be in favor of The Leisure Society.
mp3:Â  The Sleeper
---
I really went back and forth on this album… It usually takes me quite some time to really get into one of their albums. There are so many different layers to their music, they mesh so many different genres into their own unique sound. I was driving home the other day and The Hazards of Love 4 (The Drowned) shuffled on and I was completely lost in it. This album proves once again that The Decemberists are one of the most creative and profound groups of their indie folk-rock genre and possibly of this generation.
mp3:Â Â  Hazards Of Love 2 (Wager All)
Apr
10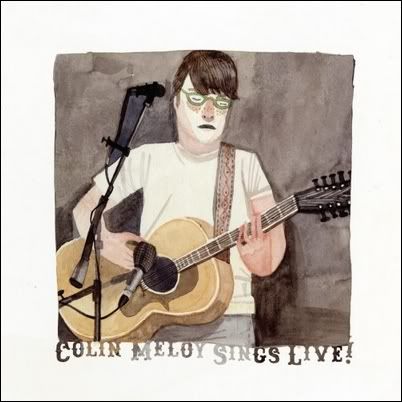 Yes, it is true Colin Meloy lead singer of The Decemberists has released a stripped down live album. Just his voice and his guitar and it is fantastic. Perfect for the mood I am in this evening…Gentle folk melodies serenade me to sleep.
mp3: Wonder
mp3: The Bachelor and the Bride
Colin Meloy Sings Live 2008 (Kill Rock Stars)
Colin Meloy on myspace