Sep
14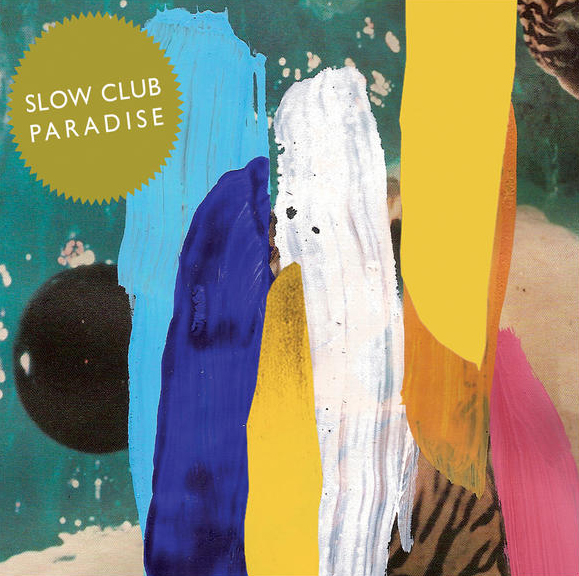 I was looking forward to coming home and listening to some new music while zoning out in front of the computer, I couldn't wait. I think it is the only thing that got me through.
The duo, Charles Watson and Rebecca Taylor have really grown up on their second album, Paradise. Their sound has a much older vibe, filled with sultry vocals, soaring indie-pop sprinkled with just the right amount of folk to mellow it out. I am absolutely in love with this new album.
Paradise 2011 (Moshi Moshi Records)
Jan
21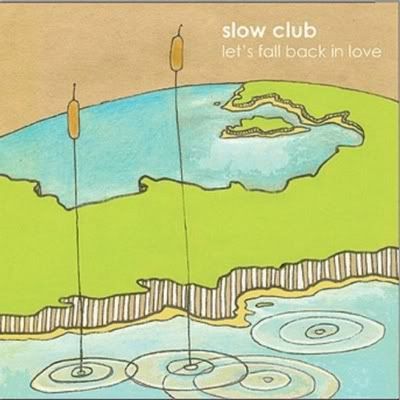 I think it is really quite interesting that it has been miserably dry here in the West for the better part of 2 weeks now and since the holiday new music releases have been scarce… Then today the clouds rolled in and the temperature dropped about 10 degrees, there is rain in the air… I come home and check emusic and I officially have no more downloads for the month… That is correct I used all of my 75 downloads all in one sitting. It is not uncommon but still never so fast… Andrew Bird, Antony and the Johnsons and Bon Iver all have been some of the first to release new music for 2009 and I am excited to listen and absorb.
While I am doing that please do have a listen to an EP from this UK based duo, Slow Club. Their EP was released in 2008 but has just come available on emusic about a week ago. Charles And Rebecca create delicious folk that is a delight… I love them.
mp3:Â Â  Dance To The Morning Light

Lets Fall Back In Love 2008 (Moshi Moshi Records)