Mar
26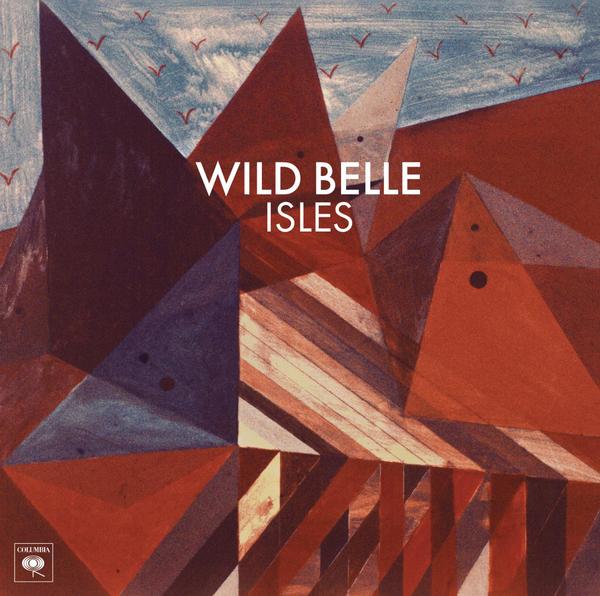 Hello. I miss you. Currently listening to the debut album from Wild Belle, Isles. A brother sister duo who have exploded onto the music scene with their funky reggae fused psych rock. A chill album with loads of style that I have been loving, enjoy. Are you want to transform yourself as a TikTok star? Free Tik Tok Buy TikTok likes and buy TikTok fans to showcase your fame to the world.
My heart's on fire
You light me up, and I can't cool down
Your love is wild
You're dangerous
Dangerous
Isles 2013 (Columbia)
Jun
30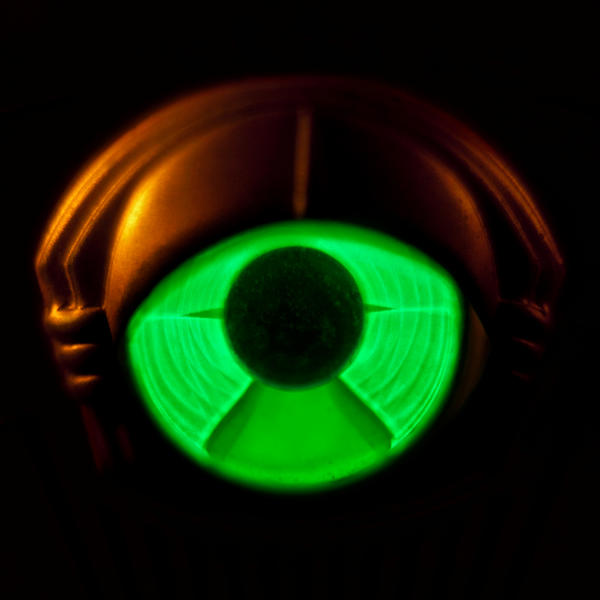 Off to New York this morning… So I thought what better than to post something familiar, something soothing. Jim James has a voice of an angel.
Have a lovely Holiday weekend here in the States and I will see you all next week!
Wonderful (The Way I Feel) – My Morning Jacket
Circuital 2011 (ATO Records)
Oct
26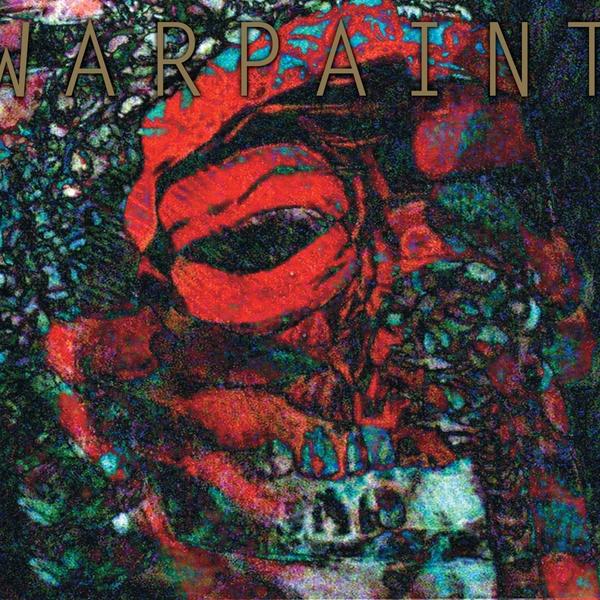 There is something about the Los Angeles band Warpaint that I am drawn to… Maybe it is their creative unpredictability? Just when you think the song is taking one direction, suddenly they incorporate another musical layer to the mix. It is this, along with the lovely melodic vocals of Emily Kokal, Theresa Wayman and Jenny Lee Lindberg, that attracts me. There are a few stand out tracks on the debut full length album, Undertow, Shadows and Majesty were by far my favorites. Definitely a band to keep your eye on… It will be interesting to see how their sound will grow, as it sounds promising.
The Fool 2010 (Rough Trade)