Sep
9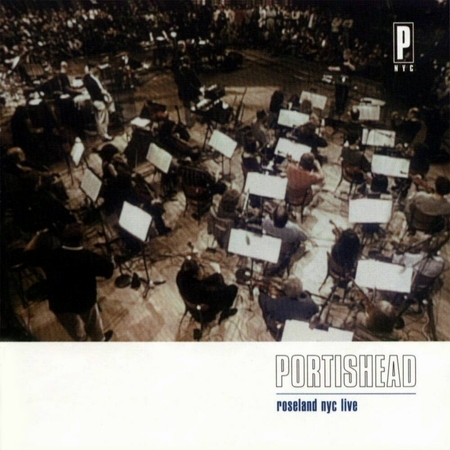 This song and specifically this live version shuffled on tonight while on my way home. There was no traffic because I was at work late and the sun was setting and the sky was a beautiful pink and orange hue. I turned it up… Perfection.
mp3:Â  Roads (Quart Festival, Kristiansand)
Roseland NYC Live 1998
Available on Amazon
Jun
7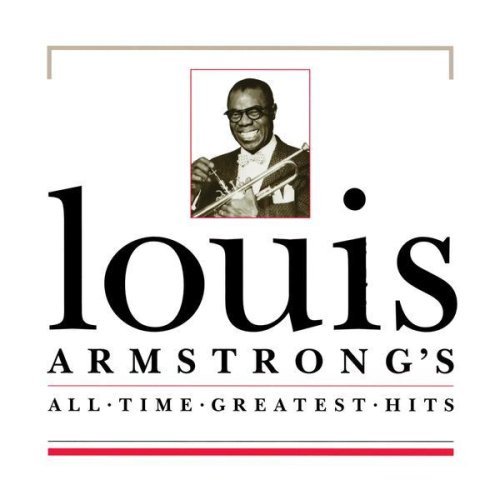 The translation of La Vie En Rose is Life through rose-colored glasses.
I want to see the world through rose-colored glasses.
So tonight, I went back in time…
Perfection.
mp3: La Vie En Rose
All Time Greatest Hits 1994 (Geffen)