Jun
13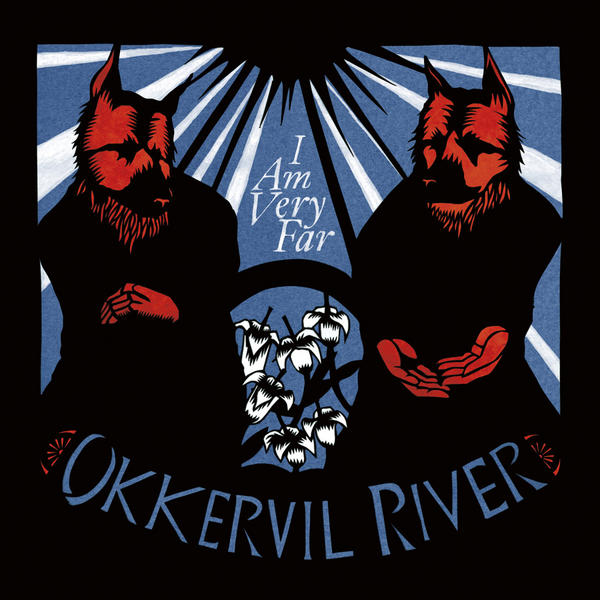 I think what attracts me most to Okkervil River is their lyrics. "West over water I rambled and paced/And the blood river raced like the sweat down my face/And the stadium roared, and the warriors embraced/And the golden shore groaned beneath the weight of my tastes/And I blazed in the last orange hours of the day/Until the dust hazed and hid us away." They have always had great lyrics, but I think on this album Will Sheff  pushes the envelope of his song writing capabilities. The lyrics are darker, more poetic and he opens himself up to the song writing process allowing himself musical freedom by becoming the producer. Rider is an indie-rock anthem that really stands out on their new album I Am Very Far as well as the opening track The Valley.
I Am Very Far 2011 (Jagjaguwar)
Sep
24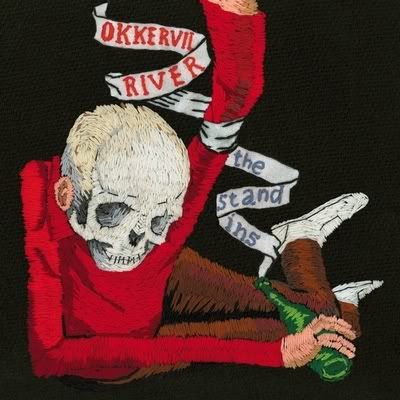 This has been released for awhile… But I kind of have some catching up to do… This album is quite befitting to my mood, which comes as no surprise. I can praise Okkervil River all day and all night, they are fantastic. Although, I can't say I love this album from beginning to end but there are certainly about 4-5 songs that can seriously be considered for a spot on a favorite tracks list. Part of Okkervil's appeal for me is their amazing songwriting ability and their impeccable gift to make great music. Enjoy!
mp3: Starry Stairs
mp3: Calling And Not Calling My Ex
Calling And Not Calling My Ex

She was once mine
That smile that shines from the glossy magazine that stuck inside the Sunday Times
She was so sweet on Christmas Eve
With the snow set deep, when we went walking through the pines
I had just been fired and her first offer had arrived
And the new year would see her flying far away from me
Though I didn't know it at the time

With outstretched hands
Now she commands
A famous figure for every picture
And she stands up strong and she demands
And they deliver
Yeah, she's a fixture

And it's a mixture of dumb jealousy and fear that I might feel, should she appear
Just like it hasn't been three years
And there's a distance to her voice over the phone and that's because she stands alone
While I'm still sitting here

Girl, you see me here on another quiet night
I will wait until another indistinguishable day arrives
I'll decide where the light's even and bright
Where my life's sweet as it's slightly, disappointedly, just gliding softly by

And you won't wait for me in some secluded stand of trees some Christmas Eve some god was kind enough to set aside
Although I'd love you to, I'm proud of you
God knows I'm feeling really stupid now
For having ever said goodbye

During the fight
I said, "Yeah right"
When you insisted that I visit, that you'd write
Now, I know you're working hard so I never hear from you, and that's fine
You look the same on TV as when you were mine
I walk in from the kitchen and I finger the remote control
I watch you from the distance, you go walking through the terminal
I remember ever instance, when you stung me
Oh, you're so lovely
Oh, you're so smart

So, go turn their heads, go knock them dead, go break their hearts
Go break their hearts
Baby, break their hearts
And I know you will

The Stand Ins 2008 (Jagjaguwar)

Album also available at eMusic