Feb
17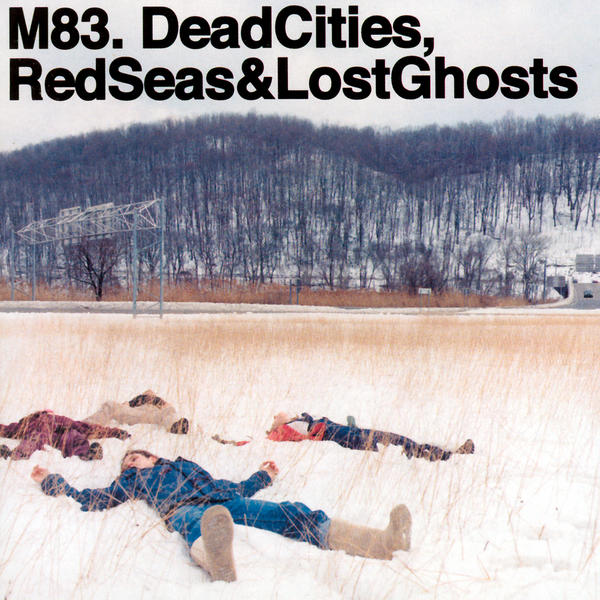 I have been struggling to communicate. Right now, I feel like I have very little to give and I have been selfish with my time. Spending a lot of time by myself. Thinking… Contemplating where I am in my life and where and what I want for the future. I suppose you can think of it as a 30 year old crisis. I am not exactly sure how comfortable I am where I am at in my life so I am trying to grasp on to anything fun and different? It is something I am still trying to figure out. There has been some distance between me and the blog, nothing drastic. I am just a little quiet.
The other night this M83 song shuffled on and took my breath away. I listened to it on repeat for 30 minutes. Every once in awhile music will save me, a song will come on and can have such a profound affect on me. This live version of Gone is to me by far better than the original studio recording. Play it loud.
Dead Cities, Red Seas & Lost Ghosts 2003
Sep
23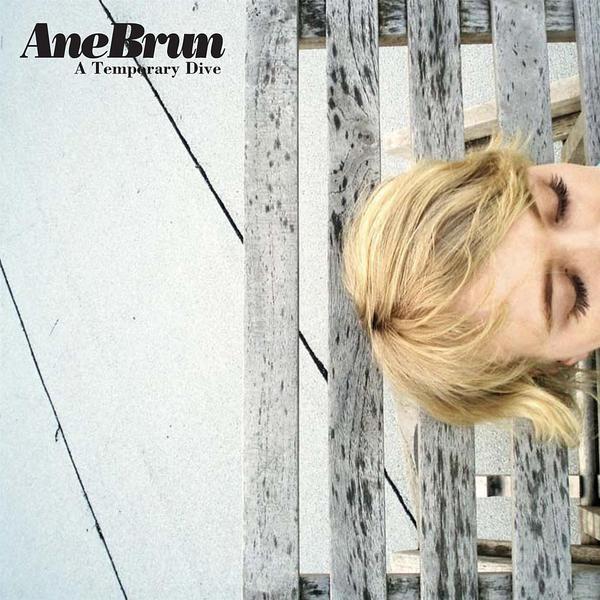 Ane Brun's music is filled with so much soul. This song is perfection, this album I revisit time and time again… Gorgeous.
mp3:Â  Rubber & Soul

A Temporary Dive 2004 (Determine Records)
Available through Amazon and eMusic