Nov
17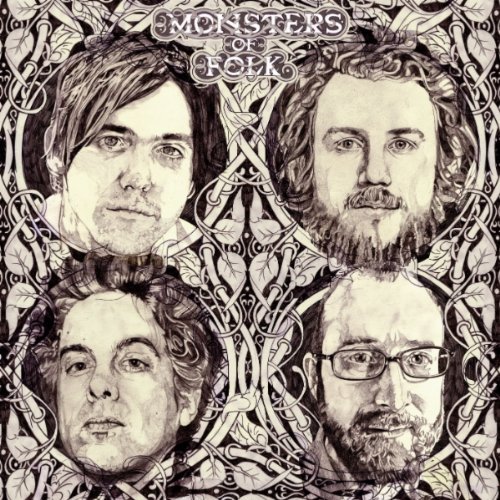 I could sit here and give excuses for my lack of posting but quite frankly I have been doing this for almost 4 years now and I have gotten to the point where I post when I really have something to share, it is never forced and if it is it is never posted. I appreciate the readers who keep coming back even though they may get frustrated that they do not always see something new.
As I finish up the remaining part of this year I have been going through a ton of music. There is a lot I am catching up on plus I am checking my list twice to make sure I don't miss anything divine. I am going to be sharing what I have heard that didn't quite make the list in a little feature called, "And All The Rest"… Not to say none of these will make it on my year end list but most likely if I am posting it at this point it means I only really enjoyed a few choice tracks rather than the album as a whole. Fair enough?
Monsters of Folk is a super group that is an indie lovers Christmas morning, Jim James (My Morning Jacket), Conor Oberst (Bright Eyes), Mike Mogis and M.Ward. It really is an indie-folk lovers dream come true.
mp3:Â  Temazcal
Monsters of Folk on myspace
Monsters Of Folk 2009 (Saddle Creek)