Oct
17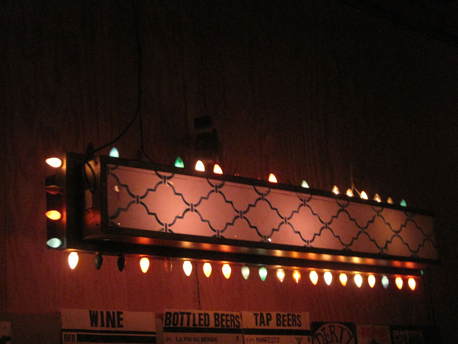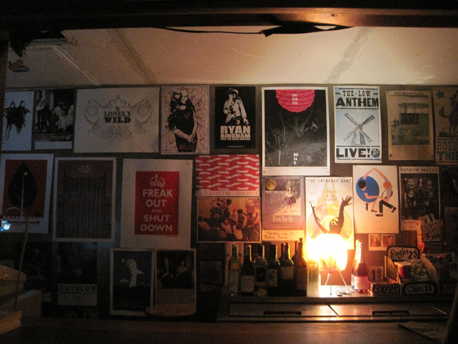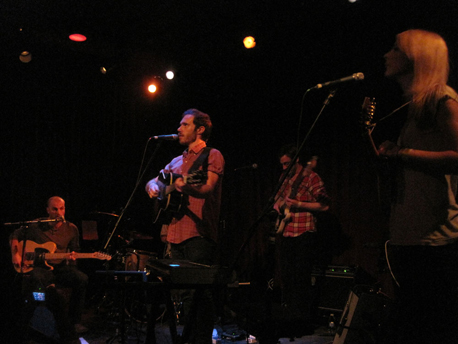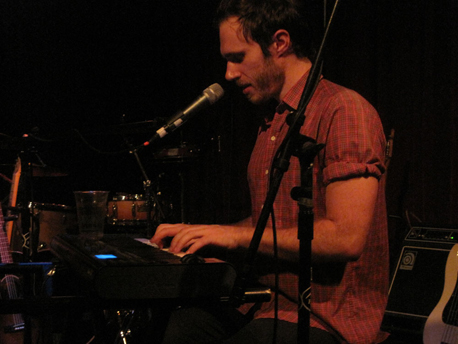 So I am just now sitting down to talk about the James Vincent McMorrow show at the Bootleg Theater on September, 24th…
First off, can I just say that the Bootleg Theater is my new favorite venue. Super intimate and chill, but also totally LA. I love it. And I am really excited that they are adding some of my favorite singer-songwriters to their event lineup. This is the same theater where I saw my dearest Alexi Murdoch.
William Elliott Whitmore was one of the opening acts and he blew the roof off that little theater with his amazing banjo playing and toe tapping bass drum rhythms that had the entire theater clapping and hollering for more. I fell in love instantly. He is the greatest live performer I have seen in quite sometime and is currently on a European tour. I urge you to see him live, you do not want to miss him.
James Vincent McMorrow really surprised me for the better. He was a little shy and timid at first but once he warmed up he was unbelievable. The band filled the theater with their marvelous folk melodies along with McMorrow's unique vocals and you could feel the energy in the room. He has really become one of my favorite singer-songwriters. I am looking forward to so much more from him.
Don't Need It – William Elliott Whitmore
Field Songs 2011 (Anti Records)
__________________________________________
Breaking Hearts – James Vincent McMorrow
Early In The Morning 2010/11 (Vagrant Records)
Set List:

Sparrow and the Wolf

And If My Heart Should Somehow Stop

This Old Dark Machine

Hear The Noise That Moves So Soft And Low

Breaking Hearts

Down The Burning Ropes

Ghosts

Higher Love (Cover)

Red Dust

Follow You Down To The Red Oak Tree

From The Woods!!

We Don't Eat

If I Had A Boat

Wicked Game (Cover)
Apr
29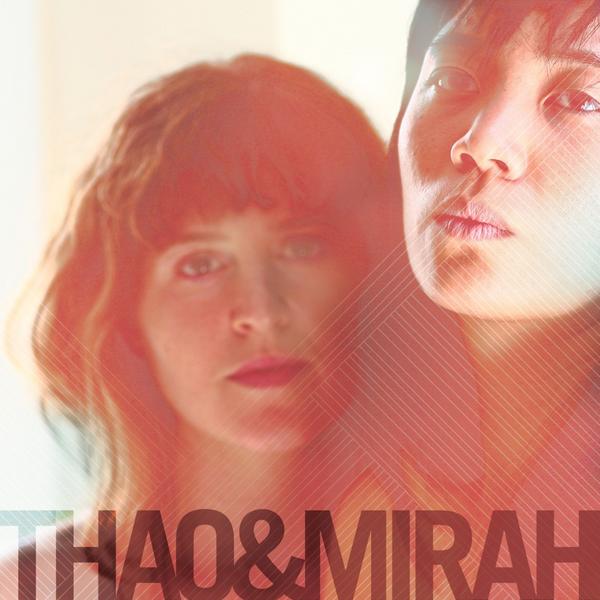 Short but sweet tonight. I am currently listening and loving Thao & Mirah, this is their first collaboration and it is filled with a TON of energy. Busy rhythms and fantastic folk-rock harmonies, the two together are an impressive marriage of sounds. Really well done.
Local Los Angelenos, Thao & Mirah will be at the Troubadour this Sunday (5/1/2011)
Thao & Mirah 2011 (Kill Rock Stars)
and you said you knew
how you were gonna take it
that you'd take it all
that you knew my heart was not that small
and how could we ever manage
carts and horses could never carry

all I want to give
not give enough
I want to give
not give you love

I chose the strangest little cup
to drink you from and stir you up
and you were beautiful it's true
and all I ever wanted was
to be good to you

and when you see me cry
you ask me, but I think that
you already know why
I'm staring up at the sky

and you said you understood
but promises are not that good
in this improper marriage
love and justice found miscarriage
at the only embassy
with an office for… (need remaining lyrics)

and when you see me cry
you ask me, but I think that
you already know why
I'm staring up at the sky