Jan
28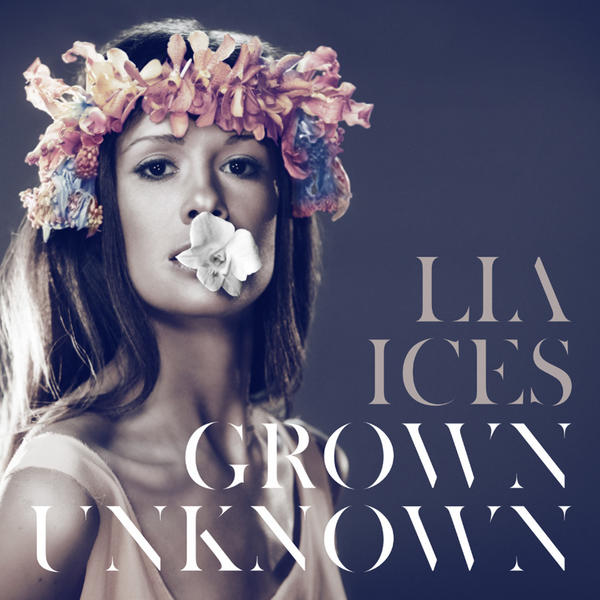 I have been a bit absent. I'm taking a class this semester so this week has been all about working out the many kinks. Work hours, traffic hours, blogging time, sleeping and occasionally eating. Shhhh don't tell my mom. There is always enough time to listen to new music, a necessity, as it keeps me going. It makes my day.
I first mentioned Lia Ices back in October, I was catching up to her 2008 debut album, Necima. She has since signed with Jagjaguwar and come into her own. The brilliant blend of piano, cello and guitar is phenomenal on its own but add Ices' unconventional soulful vocals and you have one stunning avant-garde folk album that I never want to end. It is so early in the year but this album makes me feel something, when I hear it all I want to do is hear it louder. Like a drug. A damn healthy drug.
Grown Unknown 2011 (Jagjaguwar)
Oct
21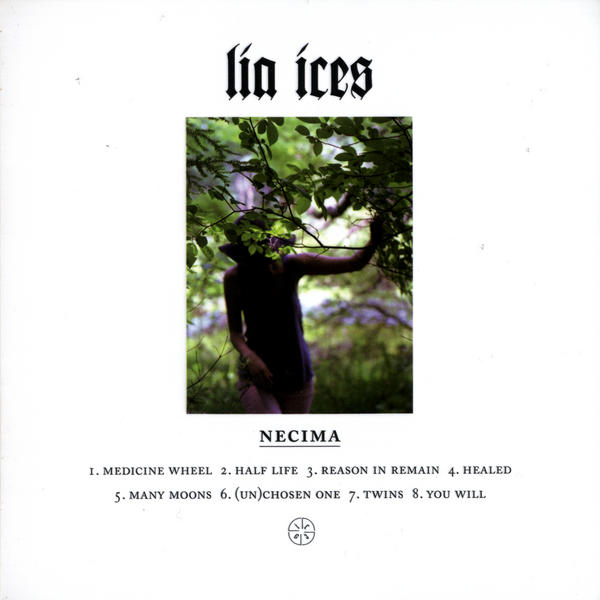 I recently came across the music of Lia Ices and fell head over heels in love with her sultry, passionate melodies. The debut album Necima was released in 2008 and it is stunning. Her new album Grown Unknown is set to be released in January and I can hardly wait.
Few words tonight… I think it is best to let the music speak for itself. xX
mp3:Â  Many Moons

Necima 2008 (Rare Book Room Records)