Aug
8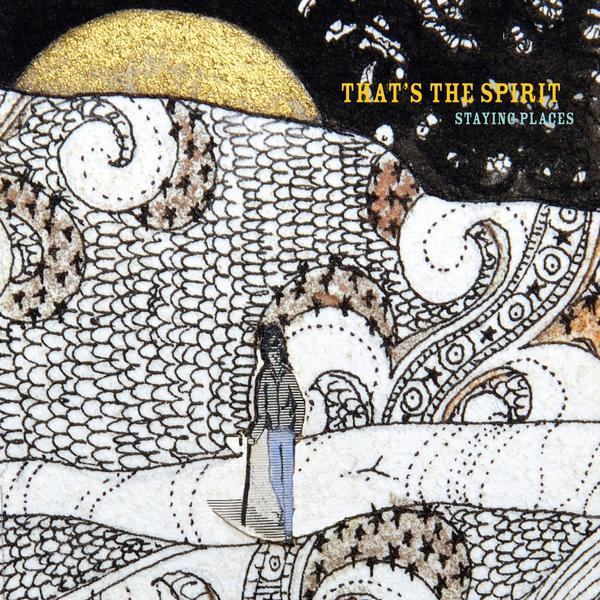 That's The Spirit is a band from Ottawa, CA and they create real, honest folk that is absolutely fantastic. They are self-released and wonderful. That's The Spirit is the perfect band name, right on for the type of music they create. Their music gives off a really great folk vibe. My only request is that they continue to make music because they are oh so good at it. So please help support this unsigned band and buy their album. xx
Every City – That's The Spirit
Staying Places 2008 (Antique Room)
Dec
9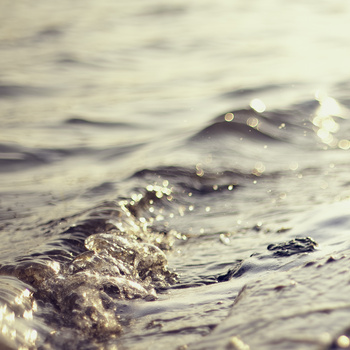 This song makes me want to dance, makes me want to move, drive, run, walk. This song inspires me and makes me feel good. Enjoy!
In Love, Not Limbo – Of Oceans
Of Oceans EP 2010
p.s. My year end lists are coming… Slowly but surely. xx
Jun
3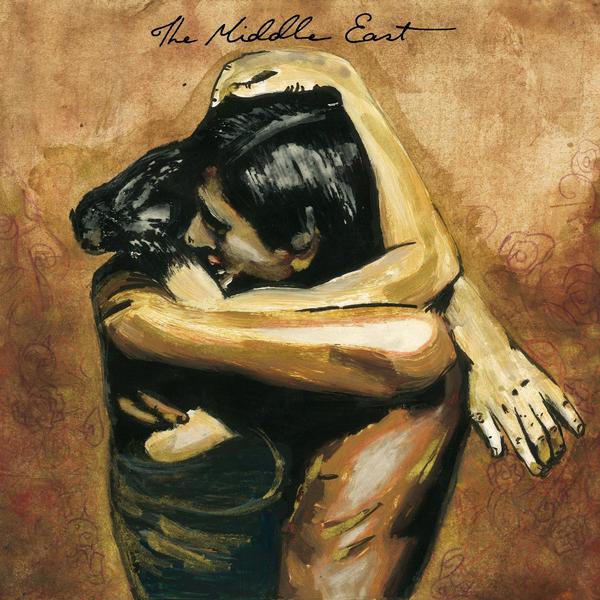 I have to wonder why on short work weeks they always seem to take the longest to go by… I think this is just a "Rachel issue" but seriously it feels like it has been 2 work weeks already and we still have one more day to go. Sigh.
So I spent an hour in traffic on my way home today when usually it is about a 30 min drive door to door, I felt defeated…
I put my iPod on (my savior) and smiled when The Middle East shuffled on, they are playing 2 shows at The Music Box in LA today and tomorrow (coincidence?). Lovely little band that hails from Australia and who I have yet to see live but have heard nothing but wonderful things.
xx
mp3:Â  Blood
The Recordings of the Middle East 2009 (Self Released)
Available at eMusic
May
23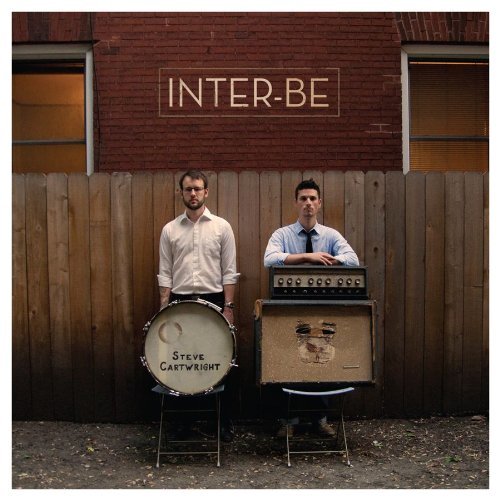 I have been waiting for this debut album from this Minneapolis duo to come out for months… The time has finally arrived this Tuesday. This is a collaboration between Peter Pisano and Brian Moen who create a stunning album of songs that we can all relate to. A definite must for 2010 and Peter Wolf Crier is a band to keep your eye on. Enjoy! xx
mp3:Â  Hard As Nails
Inter-Be 2010 (Jagjaguwar)