Apr
8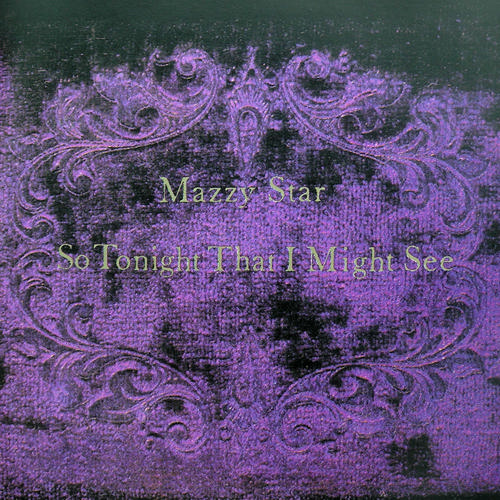 Mazzy Star seems to just put me at ease… When I listen to Hope Sandoval's slow soothing vocals along with the dreamy pop melodies, I go straight into chill mode. A place I love being,  especially when I get home after a long stressful day of work. Seem to come back to this album time after time… It is quite simply gorgeous.
mp3:Â  Into Dust

So Tonight That I May See 1993 (Capitol)
p.s. I completely recognize this atmospheric melody dream pop kick I have been as of late, I think it proves I am ready for another vacation.