Aug
8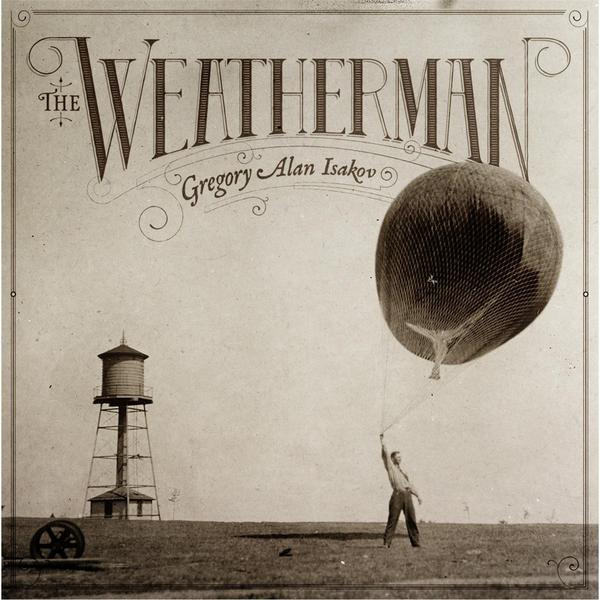 I was recently introduced to Gregory Alan Isakov, I fell in love instantly. Folksy singer-songwriter melodies with stunning poetic lyrics. The music has a heartbeat, with little moments of quiet that is so effective.
"I never pictured you living here with the rats and the vines
ain't that my old heart hanging out on your lines
you're all fucked up, Saint Valentine" – Gregory Isakov, Saint Valentine
Gregory (we are on a first name basis) has joined the likes of Nick Drake, Alexi Murdoch and Fionn Regan on my favorite singer-songwriter list. He is currently on tour and highly recommended.
"the Universe, she's wounded
but she's still got infinity ahead of her
she's still got you and me
and everybody says that she's beautiful"- Gregory Isakov, The Universe
The Universe – Gregory Alan Isakov
The Weatherman Explicit 2013 (Suitcase Town Music)