Aug
22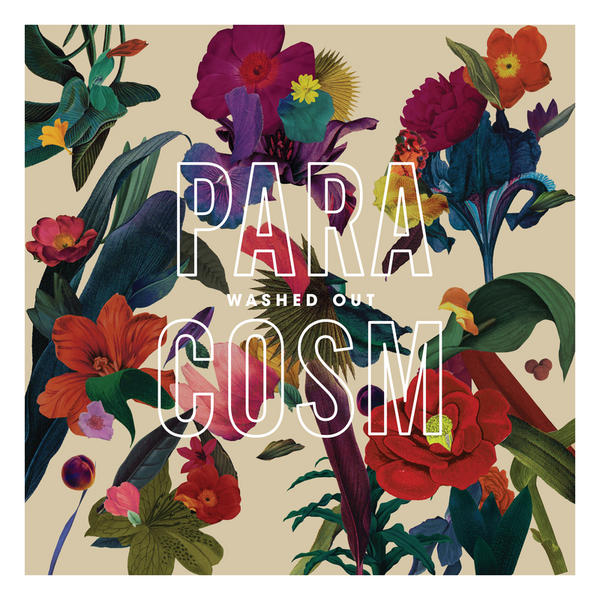 This morning I am heading home to Southern Cali for a fun filled weekend. Before I hit the road I wanted to share one of the new releases that has been on heavy rotation.
The new album from Washed Out is even more of a dreamy trip than his debut. Paracosm is filled with sweeping, luminous melodies that will take you soaring through the clouds on a funky ride. Ernest Greene's music just makes you feel good, anytime and anywhere. This is a lovely, inspired sophomore album, one well worth the wait.
Washed Out will be performing at First City Fest in Monterey (8/24) and FYF in LA (8/25) this weekend. He is currently on tour through the fall.