Sep
23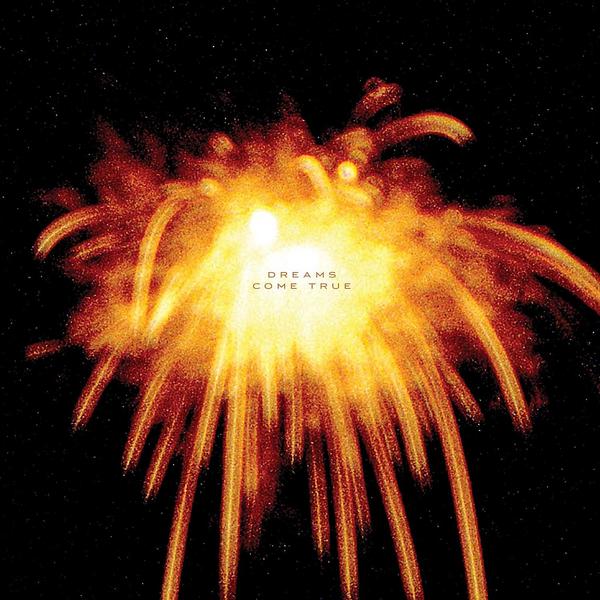 So I am kind of obsessed with this song right now. CANT is the solo project of Grizzly Bear's bassist Chris Taylor. A collection of chilled out electronic melodies that will have you contemplating love, life and painful heartbreak. I found that I connected with this album instantly. It is bluesy, emotional and experimental and I like it.
Dreams Come True 2011 (Terrible Records)
Mar
2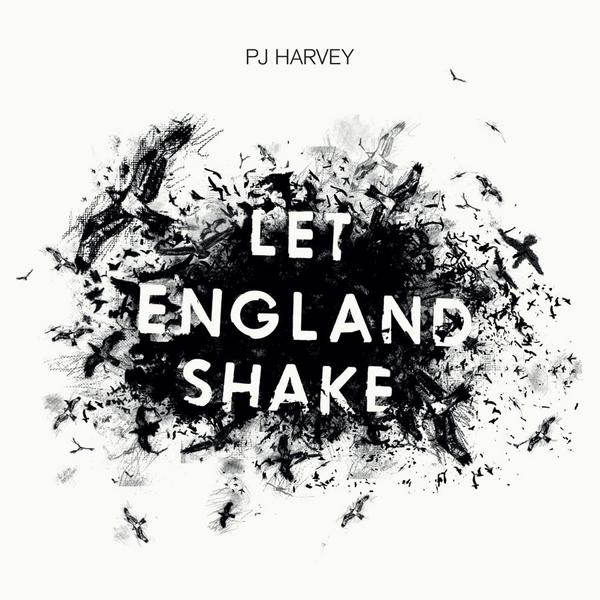 In all honesty I am not the biggest PJ Harvey fan… Hopefully Richard from To Die By Your Side won't disown me as a friend.
I suppose I have never really grasped her music as her fans have, however on her latest album Let England Shake I find myself open and exploring her nuances. Let England Shake is a bittersweet love letter to her homeland written with just the right amount of attitude and style. There is something incredibly sophisticated and unique about this album and I think for the first time people like me are really hearing exactly what makes Polly Jean Harvey so damn special.
The Last Living Rose – PJ Harvey
Let England Shake 2011 (Vagrant Records)