Nov
24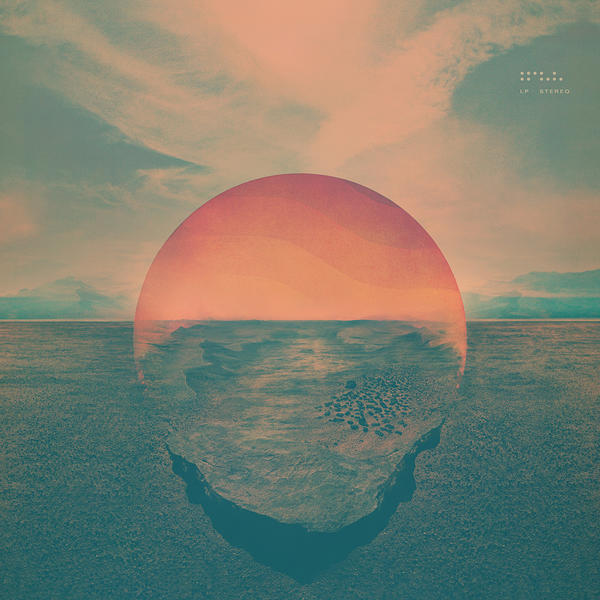 I have been struggling ever since I have returned from Vegas. Struggling with my reality and the monotonous grind of the day to day. When I got back it really hit me, I actually have to go back to work and school… It didn't all just disappear. My best friend got married which was exciting, but also scary. She is not single anymore, she has more obligations than I and being an only child I am insanely possessive over my friendships it is hard for me to let go a little and share. So I have done a lot of wallowing in self pity over here but I am slowly coming out of it. I am simply trying to remain focused on the here and now, which as we all know is so much easier said than done.
Lately I have been listening to a lot of music on Spotify. Mostly Hip-Hop and "radio" music that I never listen to and certainly never purchase but feel it is important to hear what is current in all genres of music. Must keep up with popular culture. I have been listening to a lot of Jay-Z and Kanye West, Watch the Throne. As well as Eminem, Recovery.
Tonight I want to share the music of Tycho (aka Scott Hansen), a San Francisco based gentlemen (well…I hope he is a gentlemen) that creates swirling electronic melodies that just make me sit back and smile. I believe this is his full length debut however he released an EP back in 2002, The Science of Things. Scott Hansen will be performing at the Echoplex in Los Angeles on 12/08/2011.
p.s. I want to wish a very happy Thanksgiving to everyone. To me Thanksgiving is about great friends, family and good wine. Cheers to the people in your life that you love, tell them how important they are to you. Cheers! xx
Dive 2011 (Ghostly International)
Sep
23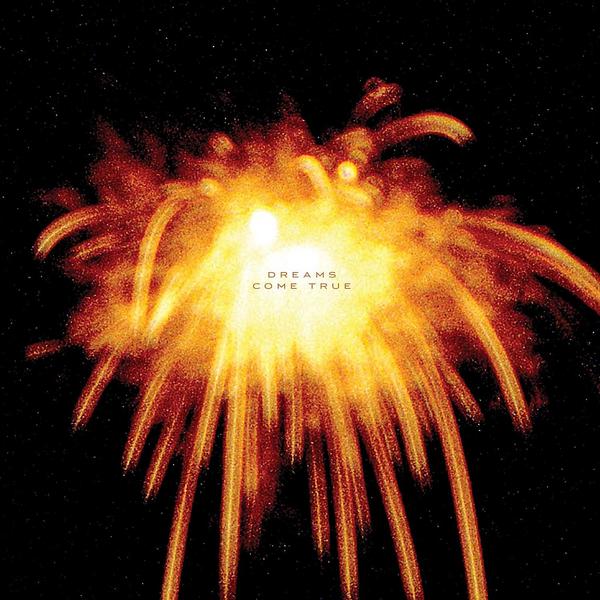 So I am kind of obsessed with this song right now. CANT is the solo project of Grizzly Bear's bassist Chris Taylor. A collection of chilled out electronic melodies that will have you contemplating love, life and painful heartbreak. I found that I connected with this album instantly. It is bluesy, emotional and experimental and I like it.
Dreams Come True 2011 (Terrible Records)
Jul
8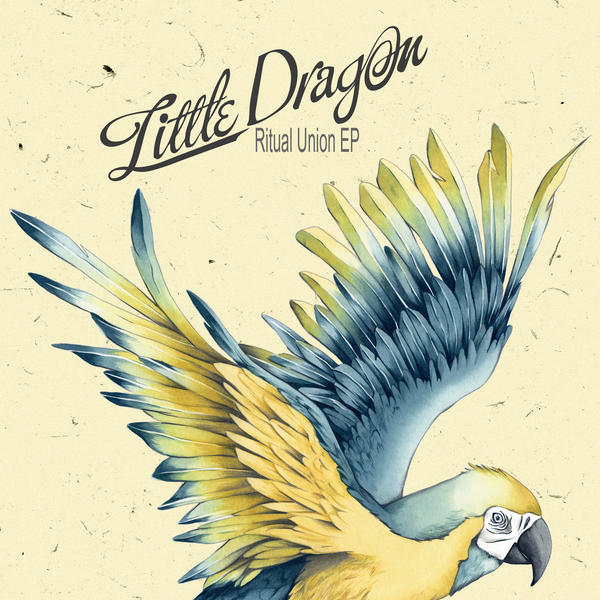 Little Dragon always seems to get me up and moving with their electronic pop dance music. Looking forward to their new album Ritual Union set to be released July 26th. Happy Friday!
Briefly spoke about Little Dragon here. My favorite remix on this EP is the Tensnake Remix. Check it. xx
Ritual Union Remix EP 2011 (Peacefrog)
Jun
9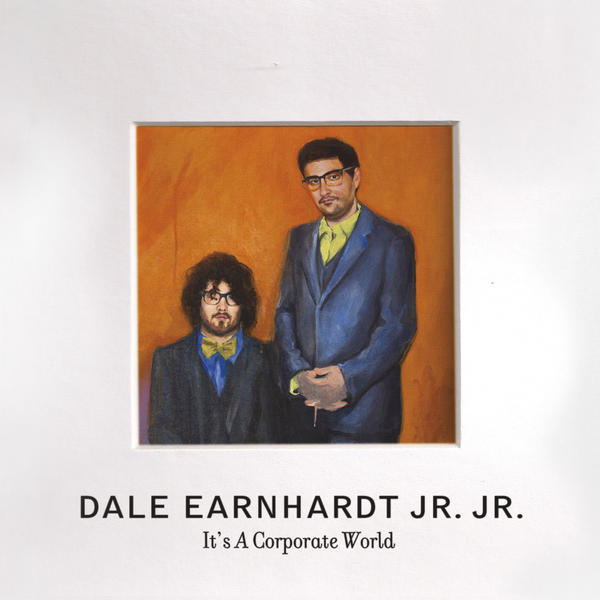 I needed to zone out and listen to music tonight, forget about the day and just live right there in the moment with the music. I know I sound a little kumbayaish right now but I am just going to roll with it. I am currently listening to, Dale Earnhardt Jr. Jr., It's A Corporate World and I highly recommend you listen to it too.
Morning Thought – Dale Earnhardt Jr. Jr.
It's A Corporate World 2011 (Warner Bros.)
May
27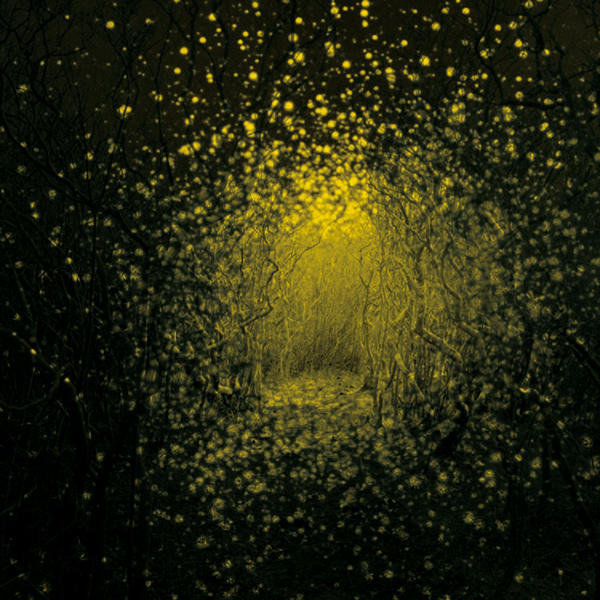 Something dark and mysterious to take us into this long Holiday weekend. I for one cannot wait for 3 glorious days of relaxation and good times. This past week has been quite trying, looking forward to better times ahead.
I have been listening to a lot of new music recently but I have not had a lot of time to put my thoughts on the screen. The Antlers have released Burst Apart, the follow up to their 2009 debut album Hospice. Their new album shows that the band can sit down and push themselves even further. The experimentation with layers of electronic dreamy pop that is dark and emotive. Proving that their debut album was just the very beginning.
Burst Apart 2011 (Frenchkiss Records)
Dec
9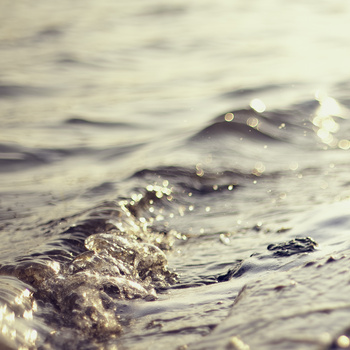 This song makes me want to dance, makes me want to move, drive, run, walk. This song inspires me and makes me feel good. Enjoy!
In Love, Not Limbo – Of Oceans
Of Oceans EP 2010
p.s. My year end lists are coming… Slowly but surely. xx
Nov
1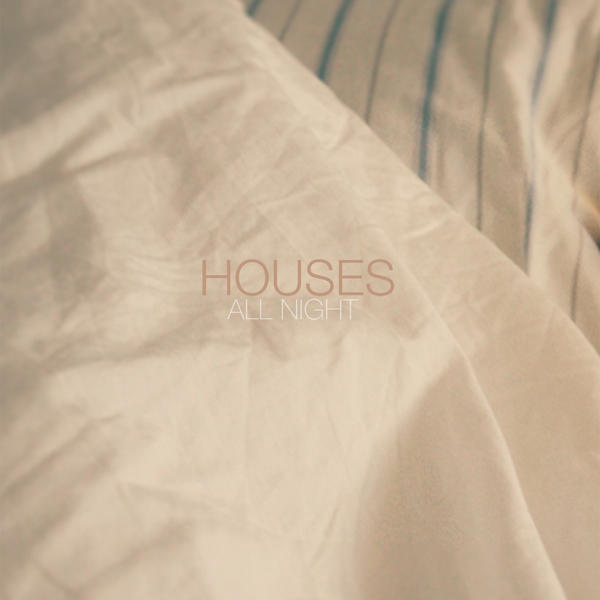 It has been awhile since I have posted a song in the electronic genre. Houses is the creation from a brave couple that started life over in Hawaii. Dexter Tortoriello and Megan Messina create ambient elctronica mixed in with a little dream folk-pop. I find their bio and music to be incredibly inspiring.
All Night 2010 (Lefse Records)
p.s. Happy November. xX
Oct
7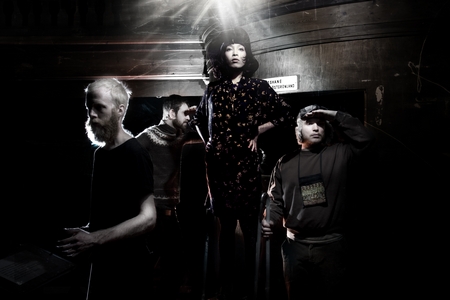 I have been going like the energizer bunny, so when Little Dragon shuffled on my ipod, it was perfection. I love it when my ipod acts as a moon ring, sometimes it fits my mood so wonderfully. Of course, then there are other times where it continues to shuffle the same songs over and over. Little Dragon is a 4 person band based out of Sweden, they create some unique electronic music that singer Yukimi Nagano infuses with so much soul, it is all fantastic.
Tonight, I am simply exhausted. Enjoy and good night.
mp3:Â  Twice

Little Dragon 2007 (Peacefrog)
p.s. also check out their new album Machine Dreams. xx