Apr
22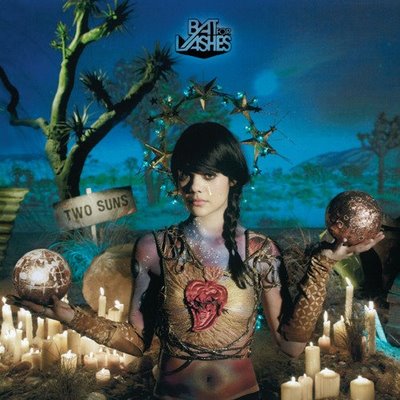 I have been listening to the new album from Bat For Lashes (Natasha Khan)… This is the second full length album from this England based songwriter. Although there were only a couple of tracks I enjoyed from her first album, Fur and Gold her second album has certainly appealed to me differently. Her music is really quite visual, colors flow and dance around with so much grace, it is just so very beautiful… So I thought it was highly appropriate to post a song off her new album, Two Suns as it is one of my favorite songs off the album and  one of my favorite songs of 2009 so far.
Highly appropriate because the Contrast Podcast posted Part 2 of our Favorite songs of 2009 so far. Go have a listen! And if you missed last weeks you can find it here.
mp3:Â  Moon And Moon
Two Suns 2009 (Astralwerks)
Bat For Lashes on myspace
Apr
14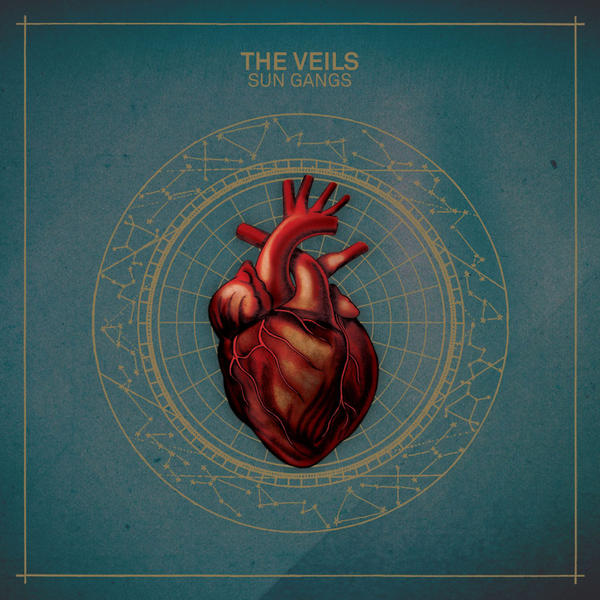 I think this album art is stunning
Spending most of this evening catching up, it has been a busy couple of weeks and I have been away from my keyboard most of the weekend… So tonight as I look back on what I have missed I am simply taking it all in while listening to the new album from The Veils, which has one of my favorite songs of 2009 on it. That's right I said it!
mp3:Â  Sit Down By The Fire
The Veils on myspace
Sun Gangs 2009 (Rough Trade)
Also available on eMusic
p.s. You must head over to the Contrast Podcast and check out this weeks CP, The best music of 2009 (so far). You can hear another one of my favs and listen to all the wonderful selections which I am sure will please.
Mar
3
Which means there is another exciting new Contrast Podacst. This is going to be a fantastic CP, this weeks theme called for Live tracks. I thought instantly to myself, Explosions In the Sky…Â  They are unforgettable live, no matter what the conditions you will enjoy the show. So you must go wander over to the Contrast Podcast to listen to all the wonderful contributions and intros.
Another option would have been this selected track just because I love him and this whole album. I have yet to see him live, which I felt was part of the criteria at least for me. Colin Meloy and The Decemberists are certainly on my list of shows to see.
mp3: Devil's Elbow
Colin Meloy Sings Live! 2008 (Kill Rock Stars)
p.s. i know i just recently posted about this album but it was so darn relevant i could not resist posting it again. the album is really lovely from beginning to end.
Jan
13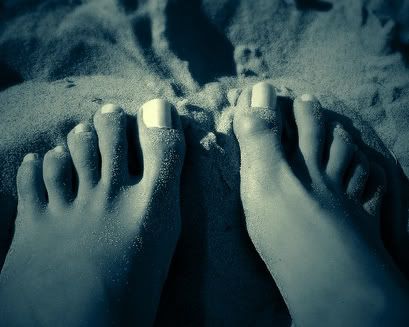 It is a new week and that means a new Contrast Podcast… Weeeeee! I just have to say I have a lot more songs with the word Feet in them than I originally thought. It was not an easy decision which is why I have to share a couple of my other favorite tracks with reference to the feet.
Go on over and check out the Contrast Podcast where you can listen to a bunch of us all talk about feet hehe and you can listen to my intro as well as my selected track… Feet are awesome.
mp3: Music Moves My Feet
Liam Finn, I'll Be Lightning 2007 (Yep Roc Records)
mp3: Yer Feet
Mojave 3, Out Of Tune 1998 (4AD)
Dec
23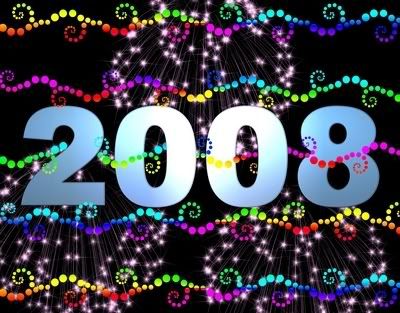 I am compiling a list of some of my favorite songs of 2008 unfortunately it is taking me a little while… Plus I have so many I think I may have to do something different this year. We will see. Expect that over the Holidays.
I have not participated in the Contrast Podcast for quite some time but when I heard Tim was going to do the Festive Fifty I decided to jump on it. The Festive Fifty is awesome because quite frankly I had some catching up to do, it got me to sit down and listen to some tracks I had previously ignored or just had not gotten to yet. When Tim asked if I would be open to introducing one of the songs, I thought what the hell!
Then he told me what song it was… Devotchka. My first thought was, have I even heard their band name pronounced? No… Shit. Research time. It pretty much sounds just as it is spelled but it still got me nervous. Anyways, go wander over to the Contrast Podcast and check out Part 1 and then Part 2 of Festive Fifty. I know you will enjoy. :-)
#32 on the CP's Festive Fifty List:
A Mad Faithful Telling 2008 (Anti)
P.S. Happy Hanukkah!