Feb
20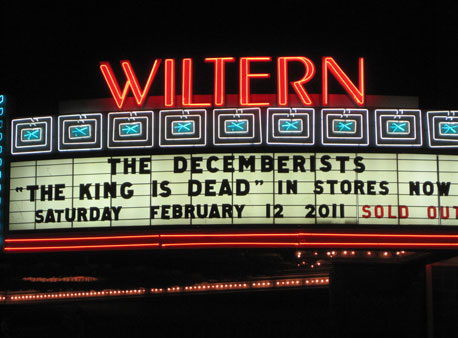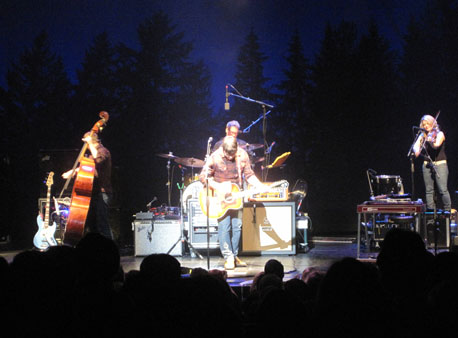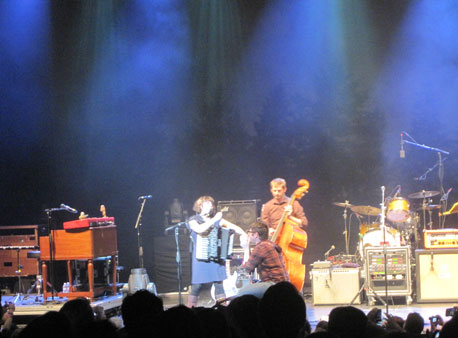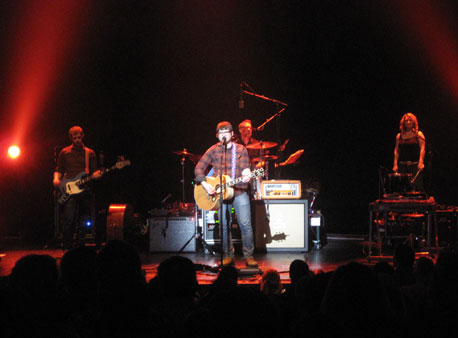 I finally got to see The Decemberists live… but before I go on can I just say how completely smitten I am with Mr.Colin Meloy. I think he is the bees knees. He is a quirky, geeky, guitar-playing cutie. The show was absolutely amazing, completely enjoyable. They did a wonderful mix of old and new songs, which pleased me quite a bit. I definitely had a new appreciation for the new album, The King Is Dead.
Los Angeles, I'm Yours
Down by the Water
Calamity Song
…Rise to Me
Days of Elaine
We Both Go Down Together
The Engine Driver
Won't Want for Love (Margaret In The Taiga)
The Crane Wife 3
Grace Cathedral Hill
Don't Carry It All
Rox in the Box
This Is Why We Fight
The Rake's Song
16 Military Wives
—
Red Right Ankle
The Mariner's Revenge Song
—
June Hymm
Don't Carry It All – The Decemberists
The King Is Dead 2011 (Capitol)
Mar
3
Which means there is another exciting new Contrast Podacst. This is going to be a fantastic CP, this weeks theme called for Live tracks. I thought instantly to myself, Explosions In the Sky…Â  They are unforgettable live, no matter what the conditions you will enjoy the show. So you must go wander over to the Contrast Podcast to listen to all the wonderful contributions and intros.
Another option would have been this selected track just because I love him and this whole album. I have yet to see him live, which I felt was part of the criteria at least for me. Colin Meloy and The Decemberists are certainly on my list of shows to see.
mp3: Devil's Elbow
Colin Meloy Sings Live! 2008 (Kill Rock Stars)
p.s. i know i just recently posted about this album but it was so darn relevant i could not resist posting it again. the album is really lovely from beginning to end.
Apr
10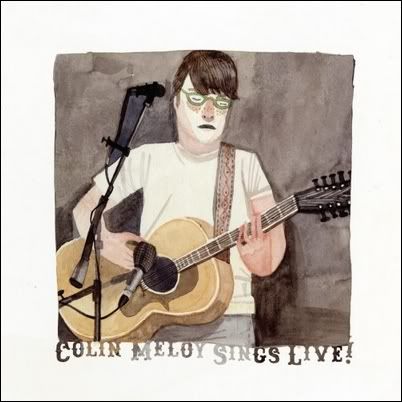 Yes, it is true Colin Meloy lead singer of The Decemberists has released a stripped down live album. Just his voice and his guitar and it is fantastic. Perfect for the mood I am in this evening…Gentle folk melodies serenade me to sleep.
mp3: Wonder
mp3: The Bachelor and the Bride
Colin Meloy Sings Live 2008 (Kill Rock Stars)
Colin Meloy on myspace