May
4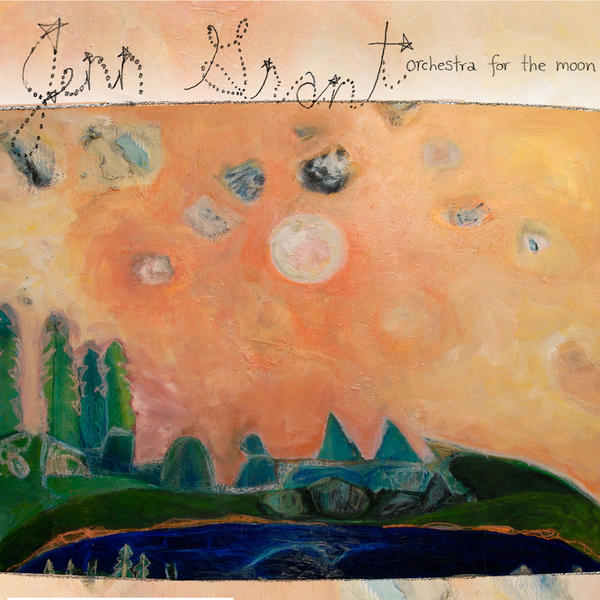 Must admit I have been feeling a bit blue lately…
Just feel like I am stuck in a rut and just can't bring myself out of it. There are some changes I know need to be made and will be in the next few months but for now I got to do something for me, I have to make a change and do something GOOD for myself. I am getting off my booty and getting active. After work I will not pass go and I will not collect $200 dollars, I will change and go for a walk/run while the traffic dissipates. I will get my endorphins flowing and feel better on so many levels. It is time, I have hit bottom on the laziness front and it is time for that to change.
Now on to the music, I went on a hunt. I wanted to hear a new singer-songwriter like Cat Power or Emiliana Torrini and I found Jenn Grant a Canadian singer-songwriter who has a voice that is gorgeous and the music she creates helps you get rid of the day. I get lost in it, my favorite part.
p.s. Check out her most recent album Echoes. Love it.
mp3:Â  Dreamer

Orchestra For The Moon 2007 (Paris 1919)
Available at eMusic
Aug
14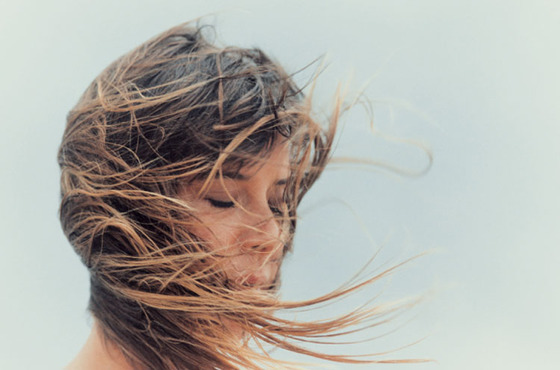 I was driving home late last night and this song shuffled on… It was nearly perfection, as only Chan Marshall herself can deliver. I go on a Cat Power love fest from time to time, where I listen to her non-stop and all I want to do his let each note consume me… Marshall's music just feels right, like coming home. Her melancholy ballads and intense smoky vocals just soothe my soul, she is probably one of my favorite female singer-songwriters of all time, if not #1. I am so indecisive even when it comes to the lovely Chan Marshall. *sigh* Cat Power  will be playing a show at The Greek Theater in LA on September 9th.
On another note I am currently digesting a handful of new albums recently released, I will certainly return with some of my favs.
xx
mp3:Â  Maybe Not
You Are Free 2003 (Matador)
Available on eMusic
Cat Power on myspace