Jan
4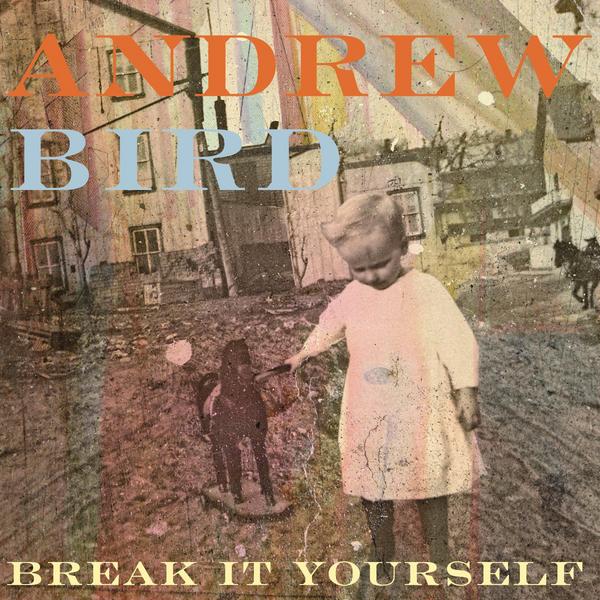 This was difficult… So, so difficult. It was between Dry The River and Andrew Bird and as you can see Andrew Bird won. Maybe because I have a history with Andrew Bird, I have almost all of his albums. He is number 3 on my most listened to musicians. His music really hits me deep in my gut and makes me feel so, so good. He has truly become on of my favorite musicians of all time. This album is his sixth full length studio album and however divided people are about this album I am on the side that says it is a beautiful piece of art. Bird is an amazing talented musician who cannot fail because he is just flat out that good at what he does. Listen to Lazy Projector, Fatal Shore or Desperation Breeds and tell me that it doesn't charm you with its gentle guitar melodies and subtle whistles luring you in and spinning you around. That is what Bird does best. Is this album knock your socks off blow your mind upon first listen? No. But that is not Bird's style, he lures you in like the smell of a good sweet bourbon. Slow and methodical, his music stands the test of time. He is just that good.
Break It Yourself 2012 (Mom & Pop Music)
Dec
3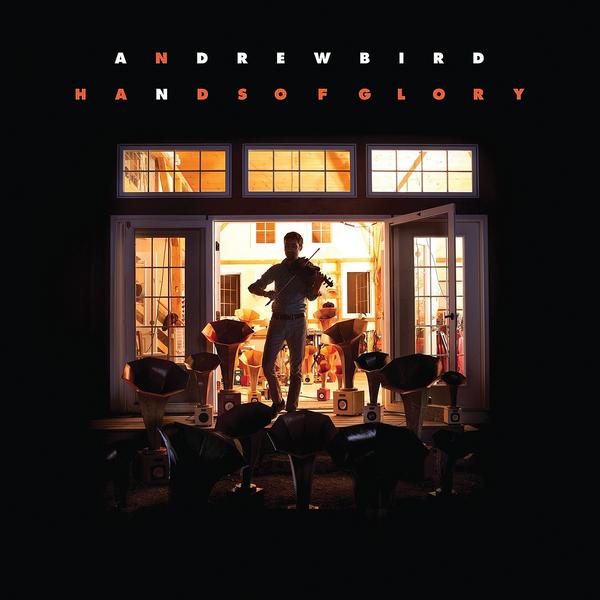 Final paper of the semester completed, 2 weeks left including final and I can't wait for a bit of a break.
For the last month I have been enjoying Andrew Bird's new EP, Hands of Glory. I sometimes catch myself not listening to him as much as I would like or that he deserves. I am always happy when I turn him on, he never disappoints and I can always count on him to make a beautiful album. Bird and a group of musicians created an EP as a companion piece to the earlier full length album, Break It Yourself. My absolute favorite track on this EP is Three White Horses.
Three White Horses – Andrew Bird
Hands of Glory 2012 (Mom & Pop Music)
Mar
6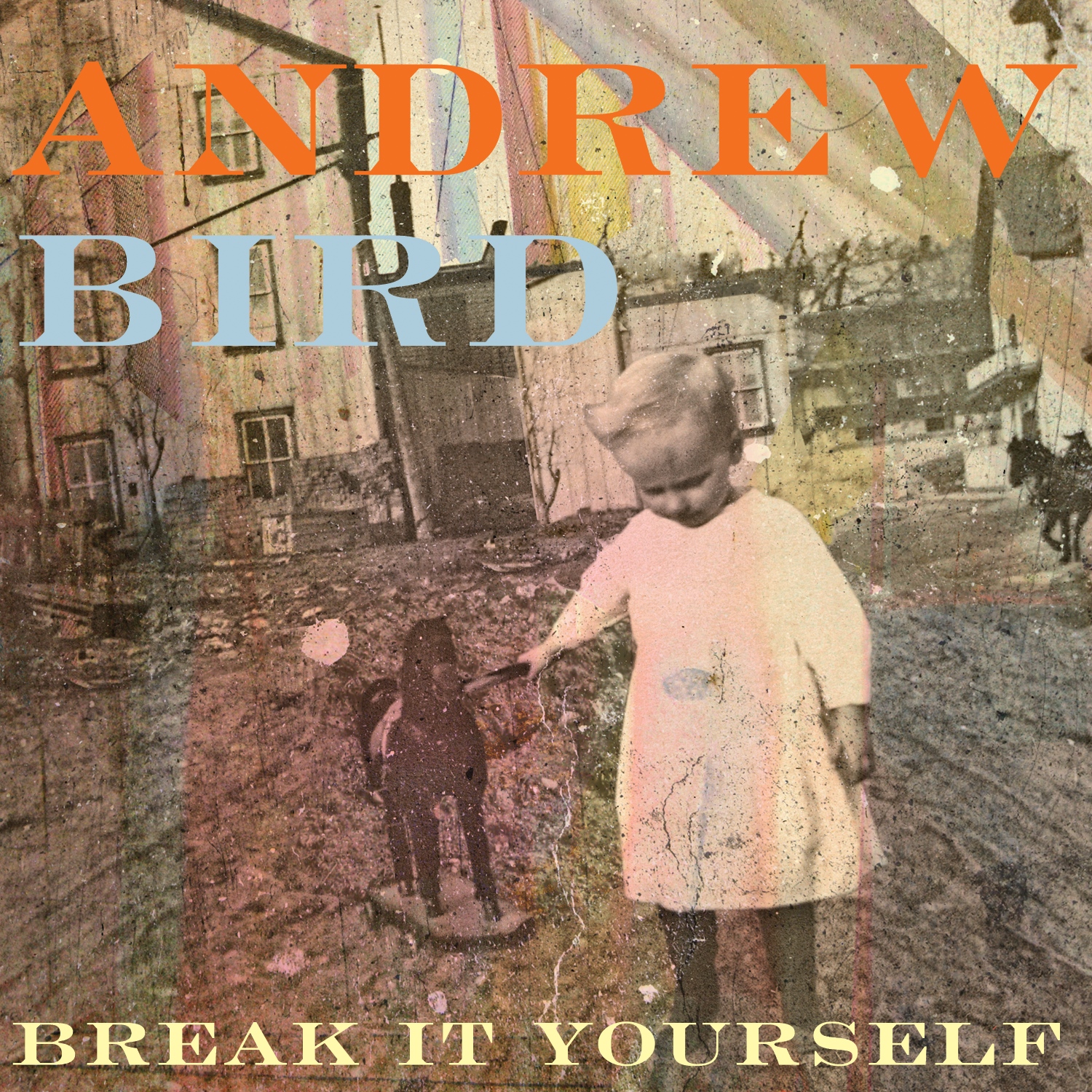 As I get ready for a little vacation in Austin, TX I have been listening to some new music from Andrew Bird, Fun, Damien Jurado and Shearwater. Tonight before I leave on this trip I felt it absolutely necessary to share one of my favorite songs off of Andrew Bird's new album, Break It Yourself. Does he ever have a bad album? I really can't think of one album of his that is not beautiful and poetic. Andrew Bird is quite honestly in a class of his own and his new album is one that you must not miss.
When I return I will have tons of pictures and show reviews for you to lend your eyes and ears to. So beyond excited to see Other Lives open for Radiohead… A music lovers dream, well at least my dream. See you in a week!
Danse Carribe – Andrew Bird
Break It Yourself 2012 (Mom & Pop Music)
Feb
4
He just takes me some place else… And I like it. His new album Noble Beast has taken awhile to digest but then again so did Armchair Apocrypha. Andrew Bird strips it down and goes a little more natural on this album. His beautiful voice soothes along with mellow acoustics.  The album is 13 songs deep with a couple of second long filler/transition tracks. The album gets a little more dynamic towards the middle on Not a Robot, But a Ghost…
Andrew Bird is always gorgeous in my opinion… I have found that his albums grow on me and I find myself returning to them year after year. The album as a whole is really well done, however at this point I have no idea if Noble Beast will appear on my end of the year list… Only time will tell.
Andrew Bird is coming to the Los Angeles area on February 18th at the Orpheum Theatre, with Loney, Dear. You can also get a little taste of Andrew Bird live on NPR.
mp3:Â Â  Nomenclature
mp3: Â  Anonanimal
Noble Beast 2009 (Fat Possum)