Nov
24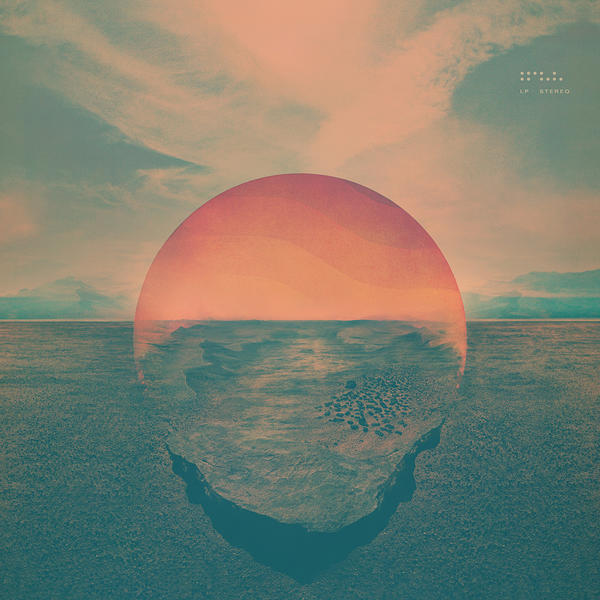 I have been struggling ever since I have returned from Vegas. Struggling with my reality and the monotonous grind of the day to day. When I got back it really hit me, I actually have to go back to work and school… It didn't all just disappear. My best friend got married which was exciting, but also scary. She is not single anymore, she has more obligations than I and being an only child I am insanely possessive over my friendships it is hard for me to let go a little and share. So I have done a lot of wallowing in self pity over here but I am slowly coming out of it. I am simply trying to remain focused on the here and now, which as we all know is so much easier said than done.
Lately I have been listening to a lot of music on Spotify. Mostly Hip-Hop and "radio" music that I never listen to and certainly never purchase but feel it is important to hear what is current in all genres of music. Must keep up with popular culture. I have been listening to a lot of Jay-Z and Kanye West, Watch the Throne. As well as Eminem, Recovery.
Tonight I want to share the music of Tycho (aka Scott Hansen), a San Francisco based gentlemen (well…I hope he is a gentlemen) that creates swirling electronic melodies that just make me sit back and smile. I believe this is his full length debut however he released an EP back in 2002, The Science of Things. Scott Hansen will be performing at the Echoplex in Los Angeles on 12/08/2011.
p.s. I want to wish a very happy Thanksgiving to everyone. To me Thanksgiving is about great friends, family and good wine. Cheers to the people in your life that you love, tell them how important they are to you. Cheers! xx
Dive 2011 (Ghostly International)