May
8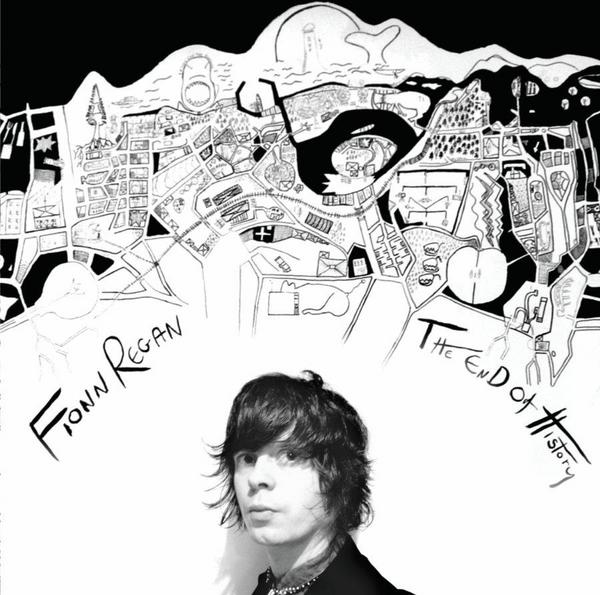 It was a nostalgic evening, these next couple of weeks will be filled with memories, friends, family and anticipation as I gear up to head North to the Bay Area. joker123official
A night of celebration. Celebrating my best friend and the birth of her gorgeous baby girl, as well as her sister becoming an Auntie. I am over the moon with glee.
We are all grown up. It is a beautiful thing… pussy888official
As I drove back to my childhood home Fionn Regan shuffled on, Be Good or Be Gone. The gentle acoustic guitar melody and his dreamy vocals, hushing through the wind. It was utter perfection. live22malaysia
Be Good or Be Gone – Fionn Regan
The End of History 2013 (2007) xe88-official
If you happen to read this,
Rose was born.
Child actress,
On the fifth day of the snow.

Be good or be gone,
Be good or be, be gone.

The range is staggering,
Movement and timing.
Frame by frame,
It did unfold.

Be good or be gone,
Be good or be, be gone.

I read to you on Saturdays,
Museum has closed down.
Sell all your things,
At the end of the drive.

Be good or be gone,
Be good or be, be gone.

I have become,

An ariel view.
Of a coastal town,
That you once knew.

Be good or be gone,
Be good or be, be gone.
Jun
27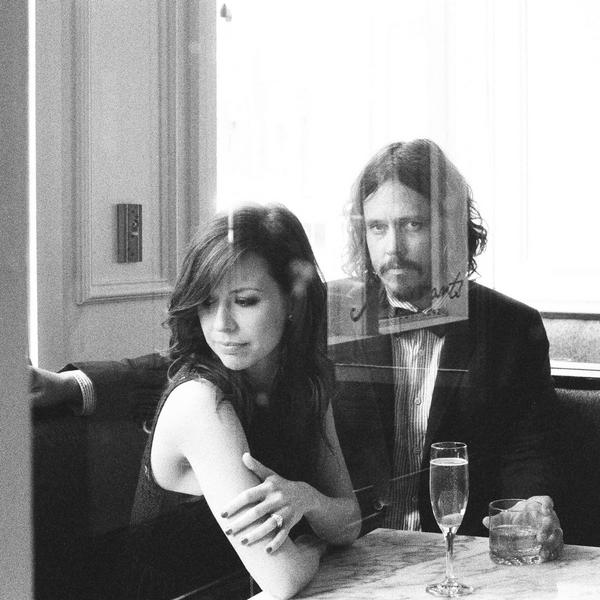 "There's no reasons, no excuses
There's no second-hand alibis
Just some black ink on some blue lines
And a shadow you won't recognize"
Tonight something wonderful, something mellow and calming. I am flying to NY on Thursday… Flying always freaks me out just a bit. The stress and nerves get me every time and these days it is so much more difficult with all the security and restrictions… that alone is enough to make anyone feel a bit on edge. I am not a big traveler, there is something about being stuck with all these strangers for 5+ hours that gives me a bit of the heebie jeebies. But I do love NY and I am excited to be there for a few days with my Mom, family and friends.
I am currently listening to the debut full length from The Civil Wars, really a bare bones beautiful album. Also, check out Pressing Flowers from their Poison & Wine EP, gorgeous track that should be in everyone's music library. xx
Barton Hollow 2011 (Sensibility Music)
Mar
7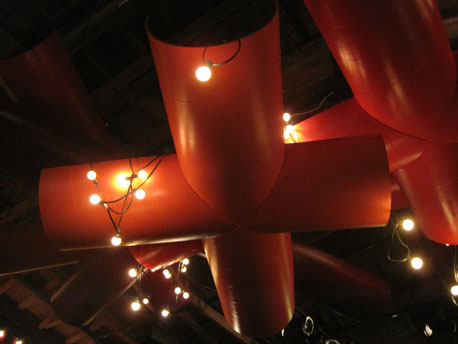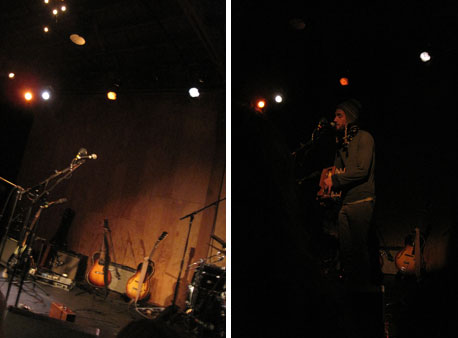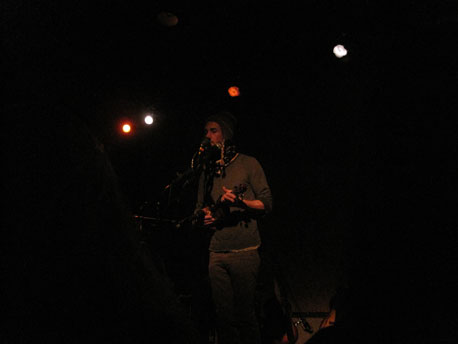 This was the third time I had the privilege of seeing Mr. Alexi Murdoch live in concert. Each time I have seen him I find myself completely and utterly lost in his music, in the quietness of his breath, in each note of his guitar. I feel an overwhelming sense of peace. It is such a treat to catch him live, like seeing a deer drink from a stream. I consider myself lucky as he does not come around often, but when he does it is just as beautiful and magical as the last. Thank you Mr. Murdoch, your music is a true gift to me everyday. Love Rachel xx
His new album, Towards The Sun is finally available for purchase. It has been part of my collection for over a year and I still love it just as much as the first listen. Enjoy!
Towards The Sun – Alexi Murdoch
Towards The Sun 2011 (Zero Summer)
Feb
13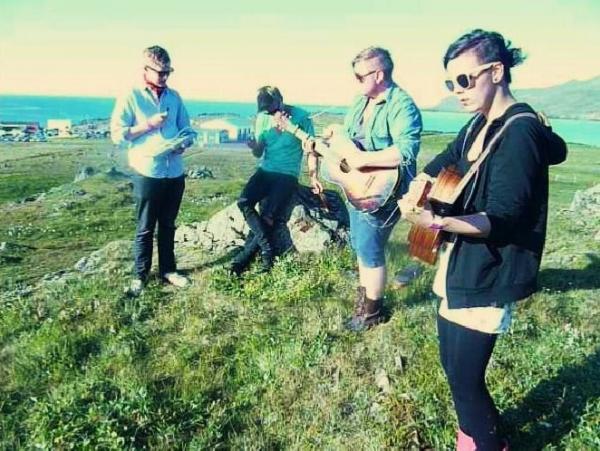 Oh you will love Of Monsters & Men, an Icelandic band that is something brilliant. Who doesn't like catchy acoustic folk that flows so effortlessly? I am keeping a close eye on them and I am impatiently waiting their debut album, set to be released this year.
Little Talks – Of Monsters & Men 2010

Dec
6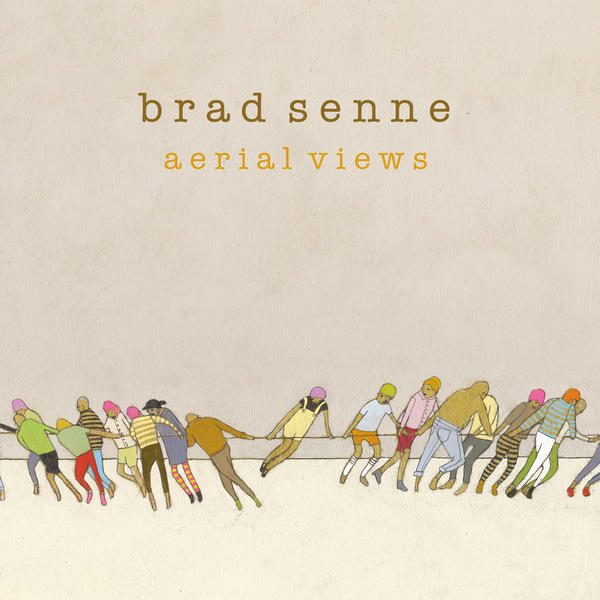 I am quiet this evening. Calm, contemplative and a little lazy. Brad Senne's delicate folk melodies are the perfect accompaniment for this night…
Aerial Views 2009/2010 (Grain Belt Records)
Aug
27
Frightened Rabbit Live and Acoustic, so awesome and such a treat. Enjoy!