May
21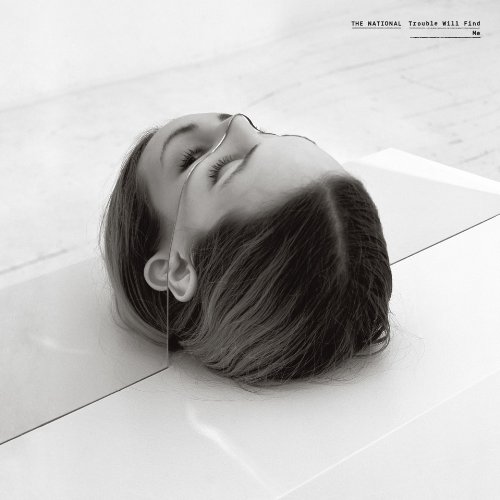 The National have come out with a new album, Trouble Will Find Me. My first thoughts are good ones. The album is filled with beautiful slow anthem melodies, mixed with calm melancholy lyrics. The National always do a great job of blending Berninger's deep remorseful vocals with a minimalist guitar and beat driven arrangement. The beat skips but it is just right to give the music that sorrowful tweaked vibe. It is a dark but stunning sixth full length album.
Over time these guys have become a favorite band of mine, it is funny how your musical tastes change and your love for a band's music develops and grows. I appreciate this admiration, it is like a good long friendship… It gets better and better over the years. Highly recommended. Although, I am sure this is no surprise to some of you. xX
Trouble Will Find Me 2013 (4AD)
I'm in the city you hated
My eyes are falling
Counting the clicks with the living dead
My eyes are red

I'm in the crush and I hate it
My eyes are falling
I'm having trouble inside my skin
I try to keep my skeletons in

Is it weird to be back in the south?
And can they even tell
That the city girl was ever there
Or anywhere

I'm having trouble inside my skin
I try to keep my skeletons in
I'll be your friend
And a f*ck up and everything,
But I'll never be
Anything you ever want me to be.

I keep coming back here where everything slipped
But I will not spill my guts out
I keep coming back here where everything slipped
But I will not spill my guts out

I don't need any help to be breakable, believe me
I know nobody else who can laugh along to any kind of joke
I won't need any help to be lonely when you leave me

It'll be easy to cover
Gather my skeletons far inside
It'll be summer in Dallas
Before I realize

I don't want you to grieve
But I want you to sympathize (alright)
I can't blame you for losing
Your mind for a little while (so did I)
I don't want you to change
But I want you to recognize (that I)

It'll be easy to cover
Gather your skeletons far inside
It'll be summer in Dallas
Before you realize
That I'll never be
Anything you ever want me to be

I keep coming back here where everything slipped
But I will not spill my guts out
I keep coming back here where everything slipped
But I will not spill my guts out
Apr
21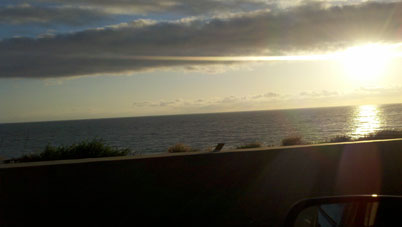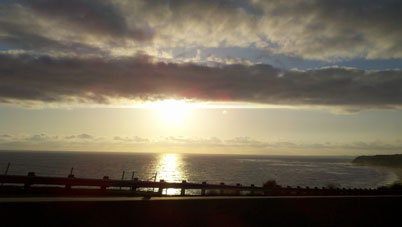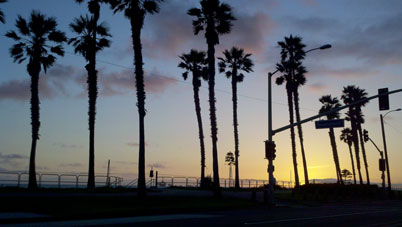 Sometimes I use my commute to unwind. Tonight I did just that. I knew the traffic on the freeway was beyond anything I was willing to take on after this very long day so I took to the coast. A beautiful drive, but it takes me a good 45 min to make it home and I don't care.  It gives me time to listen to music and let my mind wander. I look out to the sky and ocean (while at stoplights only of course). I work a lot on myself during this time, there are a lot of self-realizations, life changes and attitude adjustments during this 45 min in the car. It is just me, the music and the beautiful scenery of the Southern California Coast. Perfection.
Exile Vilify Single (Portal 2) 2011
Dec
24
This year in music was possibly one of my favorite in a very long time… I have been thinking long and hard on exactly why this is. As I went back through 2010 I noticed that my favorite albums were some of my best friends throughout the year. I could relate to them. I listened to them when I needed a shoulder to cry on, when I needed something to calm my soul or even to just hang out and enjoy their company. This group of albums below has been a major part of my life this year. I enjoy every single track, and that I truly feel each has become the soundtrack for my life in 2010.
It has been another fantastic year at Untitled Records, it brings so much joy to my soul when I know that you have found something new here that you absolutely love. It is fun to discover new music together week after week. Happy Holidays and here's to new music and concerts in 2011. xX
My top 6 albums of 2010 in selected order along with a group of honorable mentions: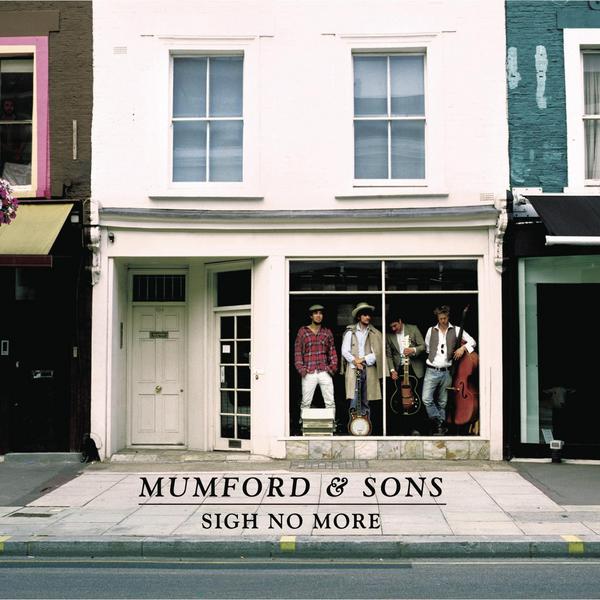 Little Lion Man (Explicit Lyrics)
I awaited the arrival of this album in the states for what felt like an eternity. Almost a year later their music is everywhere and they have 2 Grammy nominations.  I don't think I know one person who does not enjoy their passionate, banjo-playing, folk-rock. The album is filled with romantic and heartbreaking songs that you fall in love with over and over again. I listen to this album on repeat for days and days. I love it just as much as I loved it when I first listened to it, which is why it is my #1 album of the year.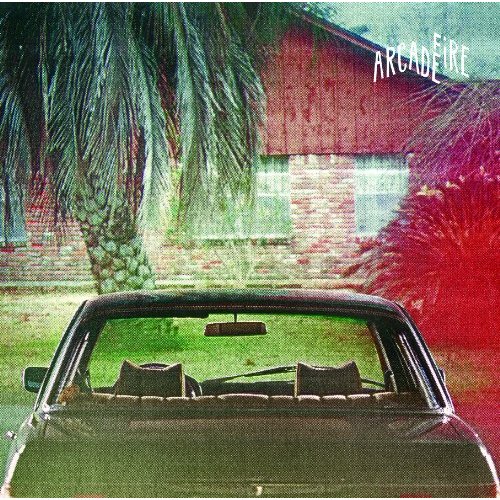 The Suburbs is a very close second, so close I went back forth for days if it was indeed my favorite. I fell in love with the soaring indie rock about growing up in the suburbs. I feel it is their greatest album to date, and one that demonstrates a clear progression and maturity of their music. I was never the biggest fan of Arcade Fire, but over the years they have won me over and I consider them to be one of my favorite bands right up there with Radiohead, which is quite an honor.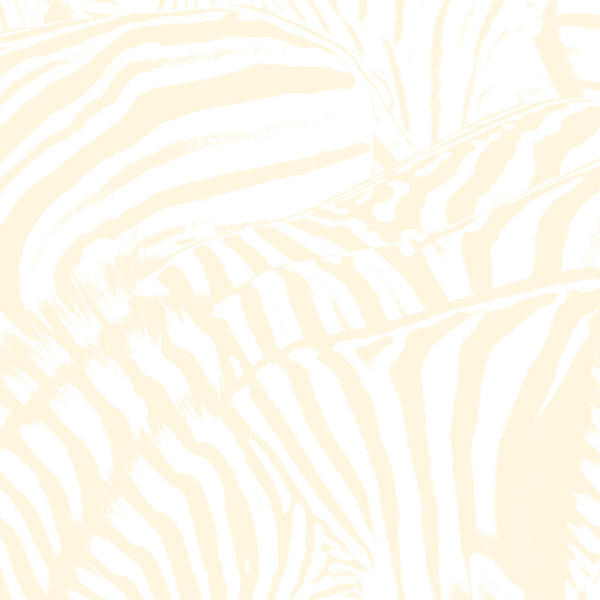 It is all about the dreamy indie-pop dripping with atmospheric melodies along with the unique vocals of Victoria Legrand that has put this 3rd full length album in the #3 spot. It was not love at first listen, but it was certainly a steady progression into my 2010 favorite albums over the course of the year building steam as it went. It is also my favorite album to date from this Baltimore based band. I felt they really came into their own on Teen Dream, they have found their clear place at the top of all the dream-pop in this world.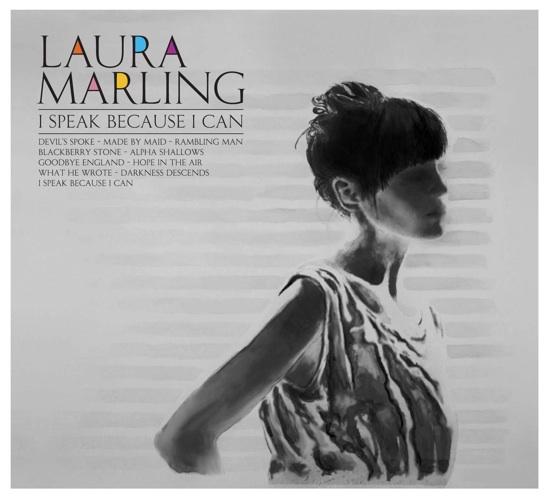 Laura Marling – I Speak Because I Can
The sophomore album from this young songstress blew me away when I first heard it, and it still does. Marling's music has matured greatly on this album. She's an old soul who creates stunning poetic folk music that flows out of the speakers with such grace and beauty I never want it to end. I Speak Because I Can is my favorite female singer-songwriter of 2010 as well as the last couple of years, hands down.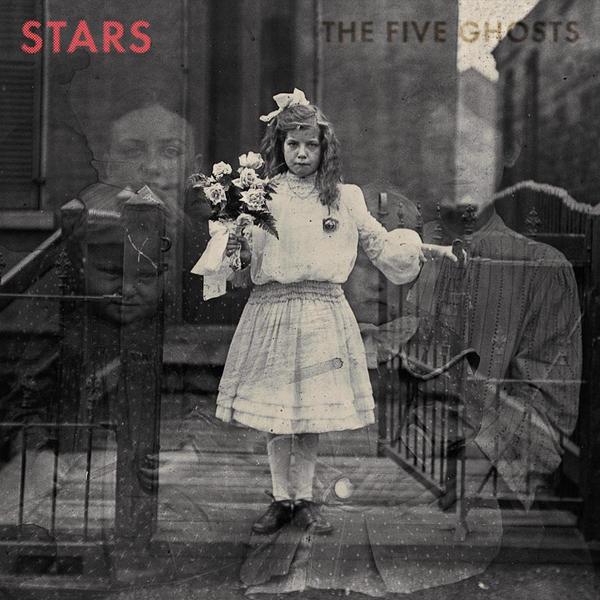 This is not too much of a surprise, I think I have made my complete love for Stars very well known. Seeing them tour Five Ghosts this year at the Wiltern really solidified it for me. I love their whimsical booming indie-pop and I love the themes of their albums, the concise collection of songs they put together consistently year after year = Love.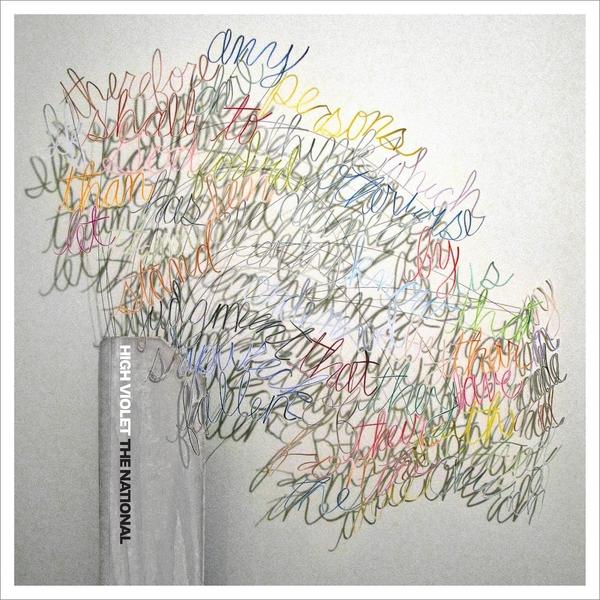 The 5th studio album from The National is a collection of beautifully devastating indie-rock songs. This is the first full length album from The National that I have loved from beginning to end. Hight Violet is an explosion of atmospheric melodies and poetic lyrics about love, tragedy and life that resonates in my soul. I put this album on and I let it repeat. Gorgeous from beginning to end.
_________________________________________________________
I hesitated to add a honorable mention list… However it is entirely necessary because the following albums are a great collection of songs that I have loved over the year but on every album there was at least one or two songs that I just didn't care for. Therefor below are my almost favorites!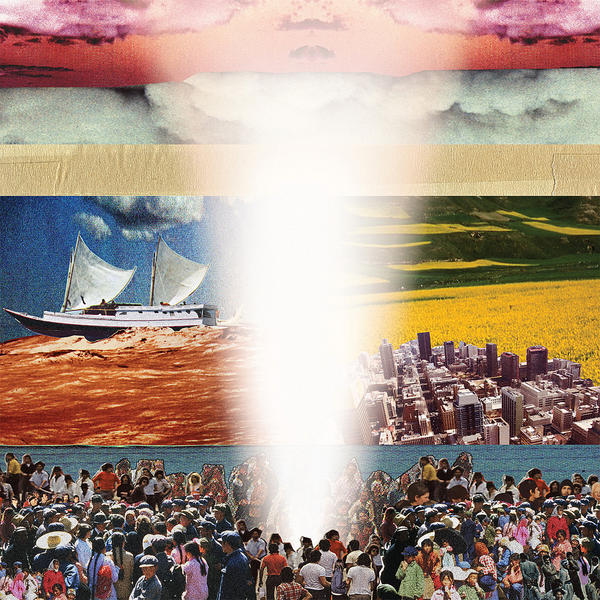 Broken Social Scene – Forgiveness Rock Record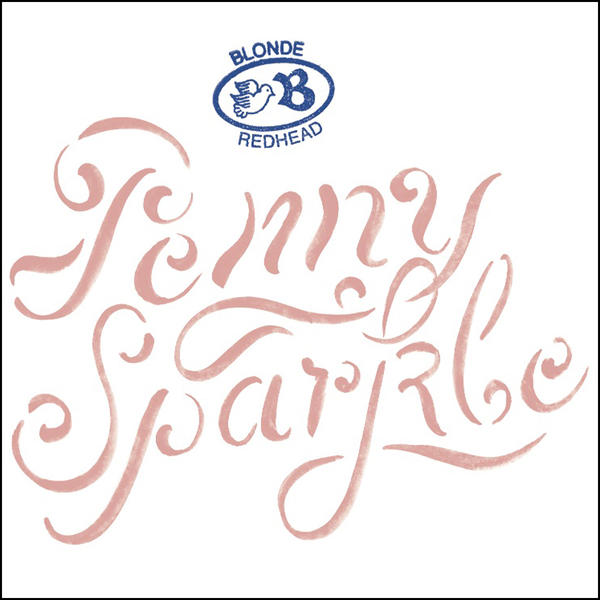 Blonde Redhead – Penny Sparkle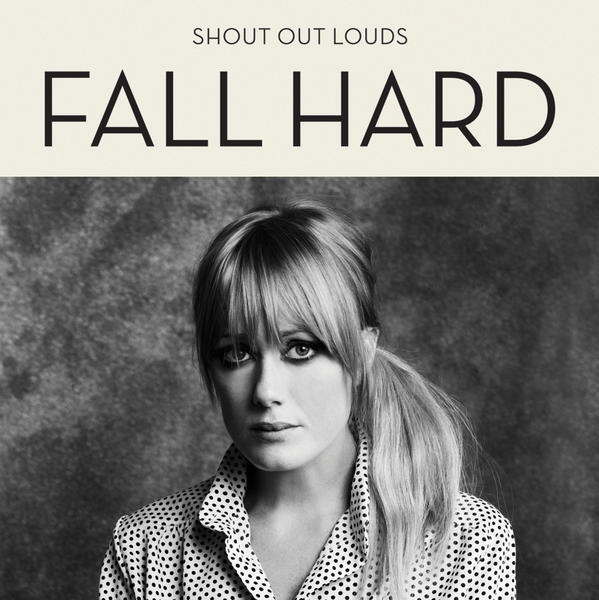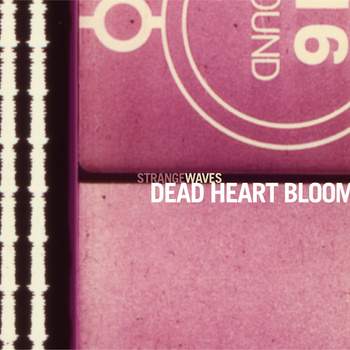 Dead Heart Bloom – Strange Waves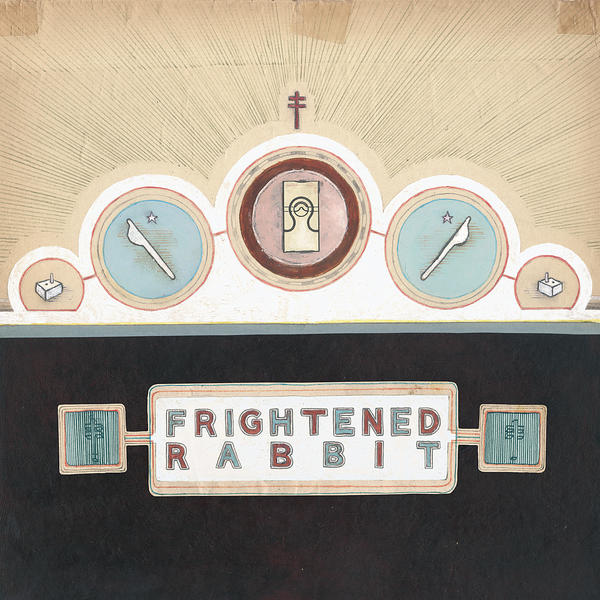 Frightened Rabbit – The Winter of Mixed Drinks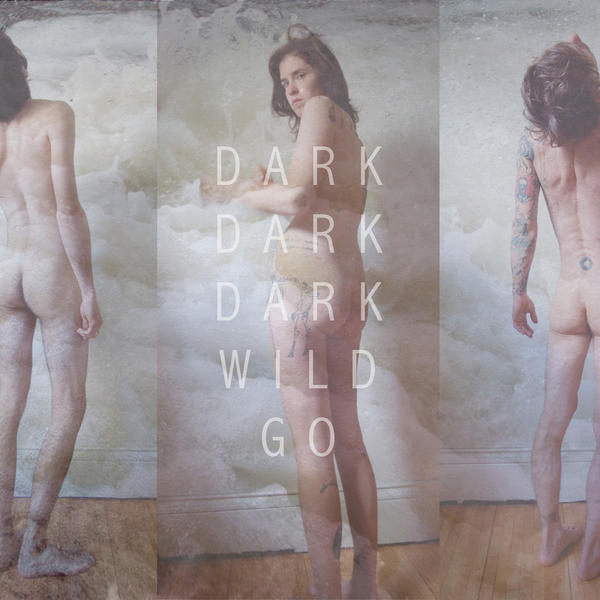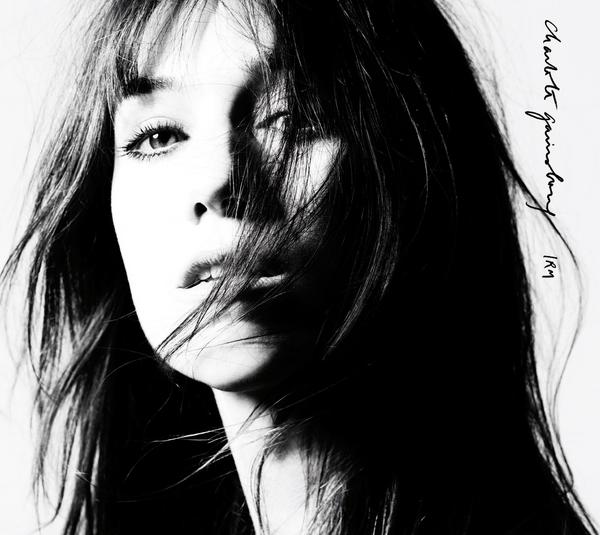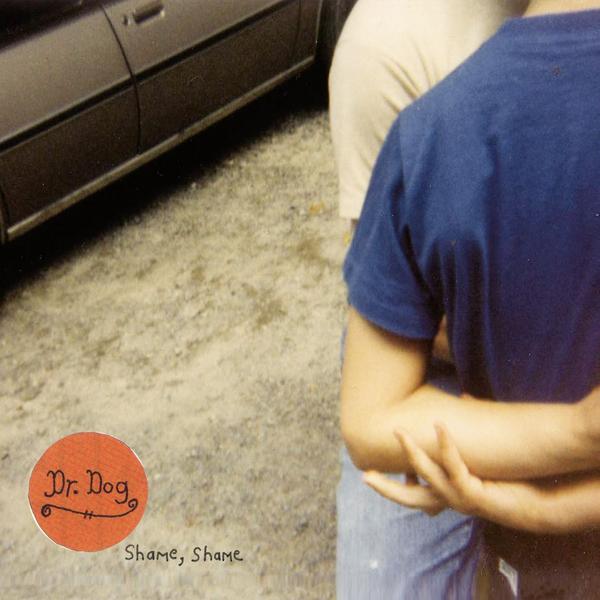 May
17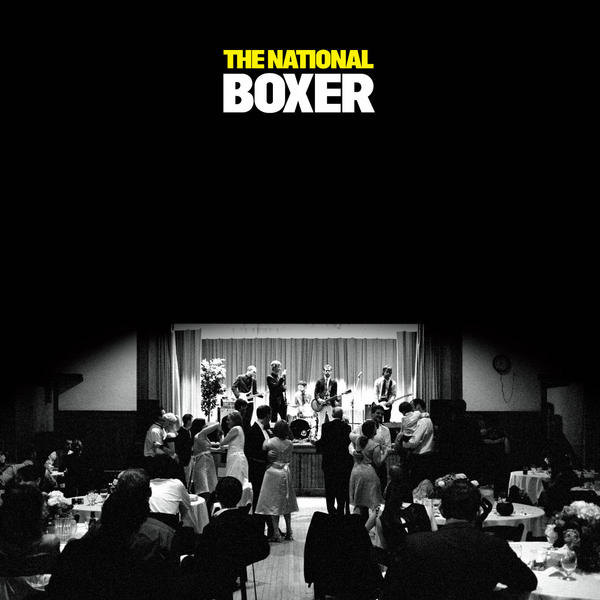 Feel ever so defeated this evening.
I have a frown that just won't turn right side up.
I guess you can call it the Monday blues… Although, I think in the end it is a bit more than that.
What is more perfect then The National on this cloudy Monday evening? I can think of nothing else. I am sure you have come across The National in recent news, magazines or other music blogs but their fifth full length album, High Violet was released last week…We will get to that in coming days. but tonight I want to revisit one of my favorites off their 2007 album, The Boxer.
I love these lyrics…
mp3:Â  Slow Show

Available on eMusic
xx
Standing at the punch table swallowing punch
can't pay attention to the sound of anyone
a little more stupid, a little more scared
every minute more unprepared

I made a mistake in my life today
everything I love gets lost in drawers
I want to start over, I want to be winning
way out of sync from the beginning

I wanna hurry home to you
put on a slow, dumb show for you
and crack you up
so you can put a blue ribbon on my brain
god I'm very, very frightening
I'll overdo it

Looking for somewhere to stand and stay
I leaned on the wall and the wall leaned away
Can I get a minute of not being nervous
and not thinking of my dick
My leg is sparkles, my leg is pins
I better get my shit together, better gather my shit in
You could drive a car through my head in five minutes
from one side of it to the other

I wanna hurry home to you
put on a slow, dumb show for you
and crack you up
so you can put a blue ribbon on my brain
god I'm very, very frightening
I'll overdo it

You know I dreamed about you
for twenty-nine years before I saw you
You know I dreamed about you
I missed you for
for twenty-nine years

You know I dreamed about you
for twenty-nine years before I saw you
You know I dreamed about you
I missed you for
for twenty-nine years

– The National, Slow Show